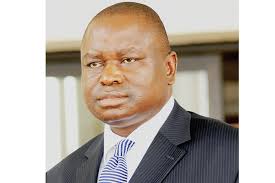 The Court of Appeal has affirmed Senator Ayogu Eze, as the governorship candidate of the All Progressives Congress in Enugu State.
The court in a unanimous judgment delivered by Justice Abdul Aboki upheld the appeal filed by Senator Ayogu Eze praying the court to recognise him as the right candidate of the party.
In the judgment, the Court of Appeal set aside the judgment of Justice Iyang Ekwo of the Federal High Court Abuja who had earlier ordered the Independent National Electoral Commission to replace him with one Barrister George Ogara as the APC governorship in state.