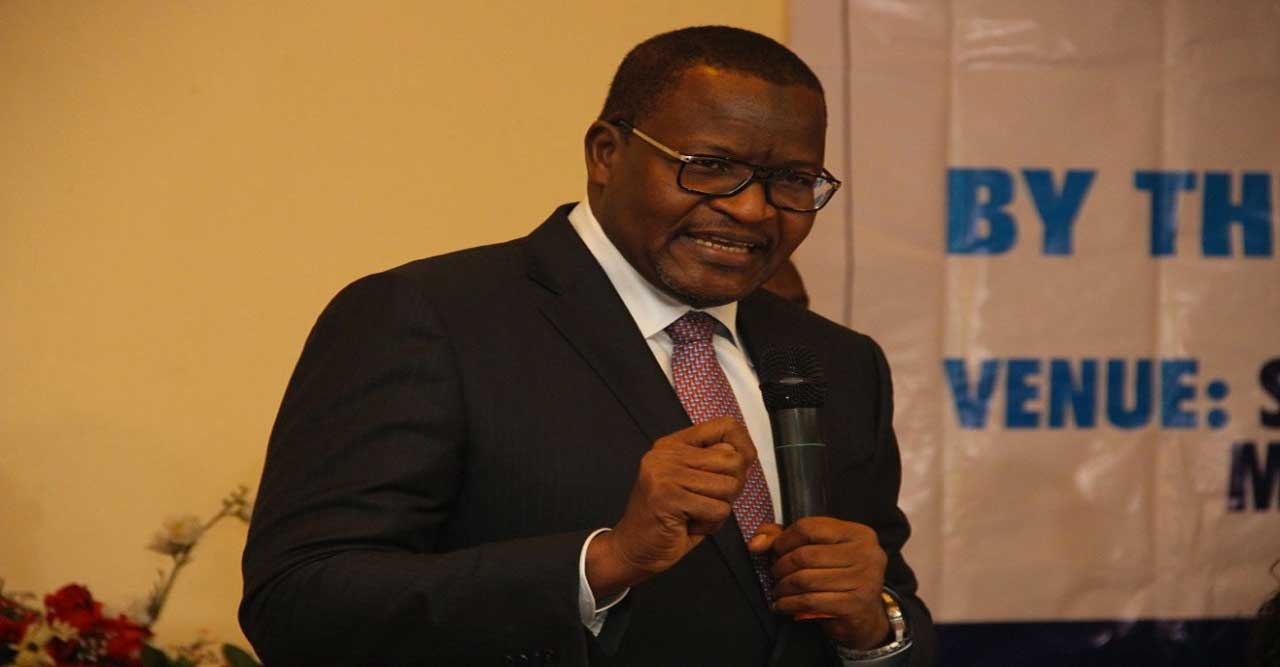 Over 54 percent of business organisations experience cyber-attacks in Nigeria, the Nigerian Communications Commission (NCC) has said.
Speaking during the closing ceremony of 2019 English West and Central Africa Instructor Event at the Digital Bridge Institute (DBI), Lagos Campus, Cappa, Oshodi, it said huge percentage of cyber breaches are due to human errors.
DBI is the manpower development arm of the NCC.
Acting Administrator, DBI, Lagos, Viola Askia Usoro, urged all the stakeholders to devise a way to combat the menace.