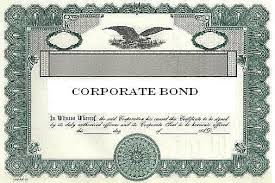 On Wednesday, August 23, 2017, the Federal Government, through the Debt Management Office (DMO), will sell N135 billion worth of bonds.
The exercise, to be carried out at the primary market auction, will see the debt office offering bonds comprising N35.00 billion of the FGN JUL 2021 bond and N50.00 billion each of the FGN MAR 2027 and FGN APR 2037 bonds.
According to a circular issued last Tuesday by the DMO, all the bonds on offer are reopening of previous issues.
Observers hope demand, in the auction, will broadly reflect liquidity position, with investors in the secondary market taking a cue from the auction stop.
Monthly, Federal Government issues sovereign bonds to support the local bond market.