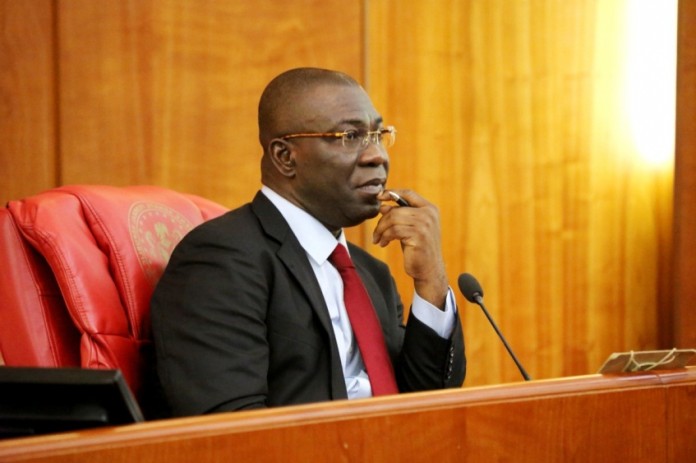 Senators are demanding an end to the Zamfara killings as the Deputy Senate President, Ike Ekweremadu, has called for the declaration of a State of Emergency.
A lawmaker, Senator Kabiru Marafa, during plenary on Wednesday asked the Federal Government to step up its efforts in solving the crisis in the state.
He presented a motion calling for its intervention, a situation where he said many lives have been lost and properties destroyed.
The Senator has on several occasion, drawn the attention of lawmakers to the killings in Zamfara state.
He has therefore asked for a Presidential Initiative in Zamfara with a ten-year life span to cater to the needs of displaced persons in the state.
Mr. Ekweremadu also called for the introduction of state police within the country's security architecture.
He said the insecurity in the state has reached the point where the State of Emergency should be declared in Zamfara, to help stabilise the state.