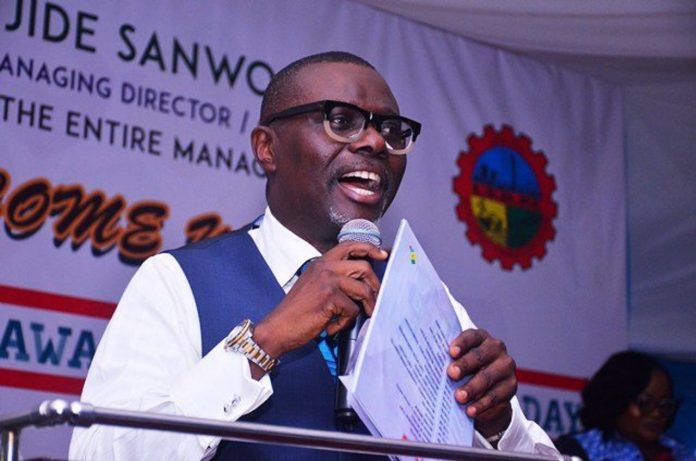 A socio-political group, Lagos Of Our Dream (Project LOUD) on Wednesday said the Yorubas will continue to be a good host to Igbos in Lagos State regardless of the antics of some unscrupulous politicians to use ethnicity to gain political millage.
The group's National Coordinator, Prince Kenny Bakare, in a statement, said the Yorubas have been very accommodating to other tribes in Lagos including the Igbos, and that no tricky acts of some desperate politicians would ever change that on account of the forthcoming governorship and House of Assembly elections in the State.
According to Bakare, "The Yorubas have been very wonderful and accommodating all tribes in Lagos State. We don't discriminate against other tribes and let it be known that this forthcoming election will not change that.
"The Igbos are our brothers; we see them as part of us and no desperate politician can change that. On Saturday, March 9, 2019, we will vote peacefully and there shall be no violence."
While recalling the group's earlier endorsement of the governorship candidate of All Progressives Congress (APC), Mr Babajide Sanwo-Olu and all the 40 House of Assembly candidates of the party, Bakare urged eligible voters to come out massively on Saturday to vote for continuity of good governance in the State.
"It is our firm believe at Project LOUD that Mr Babajide Sanwo-Olu has the requisite experience and training to take Lagos to next level of greater heights having been in the system for a long time.
"Mr Sanwo-Olu together with his deputy governorship candidate, Dr Obafemi Hamzat have been part of the developmental trajectory of Lagos State and they are better positioned to improve on the massive gains so far recorded and also implement bold initiatives to spread development and further enhance the economy of the State.
"The good thing is that from the series of engagements we have had with the people in the course of canvassing for votes for the APC candidate, we know that Mr Sanwo-Olu will be overwhelmingly victorious on Saturday which is why some desperate opposition politicians are trying to resort to ethnic card to hoodwink the people and that can never work," Bakare said.