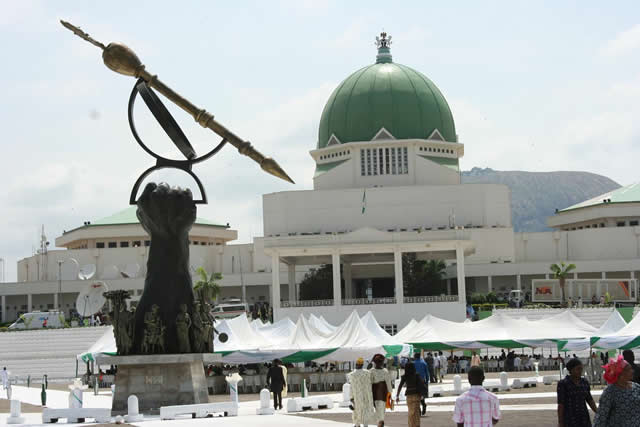 The Court of Appeal in Abuja has reversed the judgment by the Federal High Court, Abuja which voided Section 25 in the Electoral Act (Amendment) Bill 2018, which sought to dictate the sequence of the next general elections.
Although the controversial section of the bill was removed and its revised edition was resent to President Muhammadu Buhari for assent, the Court of Appeal held that the Federal High Court lacked jurisdiction to entertain the suit in the first place.
Justice Ahmed Mohammed of the Federal High Court, Abuja had, in a judgment on April 25, 2018 upheld a suit by Accord Party, to the effect that the National Assembly attempted to usurp the exclusive power of the Independent National Electoral Commission (INEC) by seeking to dictate the sequence of elections.
However, the President of the Court of Appeal, Justice Zainab Bulkachuwa, who headed a five-man panel of the court, ruled in her lead judgment that the suit was premature as a bill could not be challenged in the law court until it became an Act.
The court, in upholding the appeal by the National Assembly, also held that the Accord Party which instituted the suit before the Federal High Court in Abuja lacked the locus standi to file the action.
Justice Bulkachuwa held that since the bill did not affect its rights or the obligations of the party, the "general interest" available to the public did not confer the rights on it to challenge the bill.