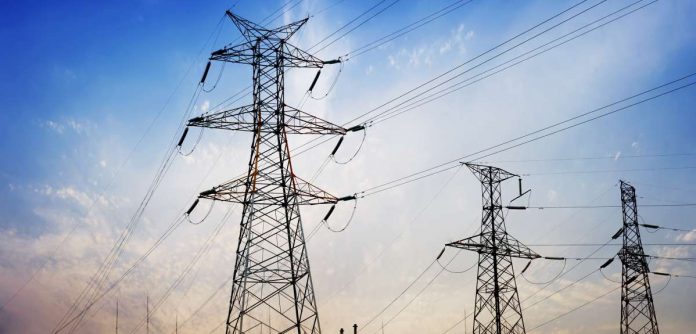 The federal government has released funds for compensation of those whose land and other property will be affected by the construction of 3,050 megawatts Mambilla Hydropower Power plant.
Minister of Power, Sale Mamman, who disclosed this on Friday through a statement issued by his media aide, Emmanuel Bello, said that survey work for the project and the compensations were already being carried out as funds for them had been released.
Mamman urged Nigerians to support the Federal Government to actualise its energy plans for the nation, adding that the government was committed to making the N2tn Mambilla project in Taraba a reality.
He noted that the efforts of government were already paying off as major stakeholders were keying into the vision.
The minister said there had been profound support from the Taraba State Government, with the establishment of the state Ministry of Power to further push for the actualisation of the power plant.
He was quoted as saying, "After close to five decades, this is the first time some clear-cut steps are being taken to make that project a reality.
"This is historic and the President needs to be commended for the political will to make the dream come true. We already have collaborative meetings with all the stakeholders and our partners at the state."
The minister promised that the government would continue to update the public as work progressed on the hydropower project.
On November 7, 2019, during a visit to the Chinese Embassy in Abuja, the Minister of Power, Sale Mamman, and his Water Resources counterpart, Suleiman Adamu, described the Mambilla power project as one of the legacy projects of the current government.
Accompanied by the Minister of State for Power, Jedi Agba, the ministers requested the embassy to impress on the China EximBank to expedite action on the release of the project loan for the commencement of work.
The power minister also told the Chinese government to impress on the EximBank of China to hasten the process for the release of the loan as the project could not be frustrated by any arbitration.