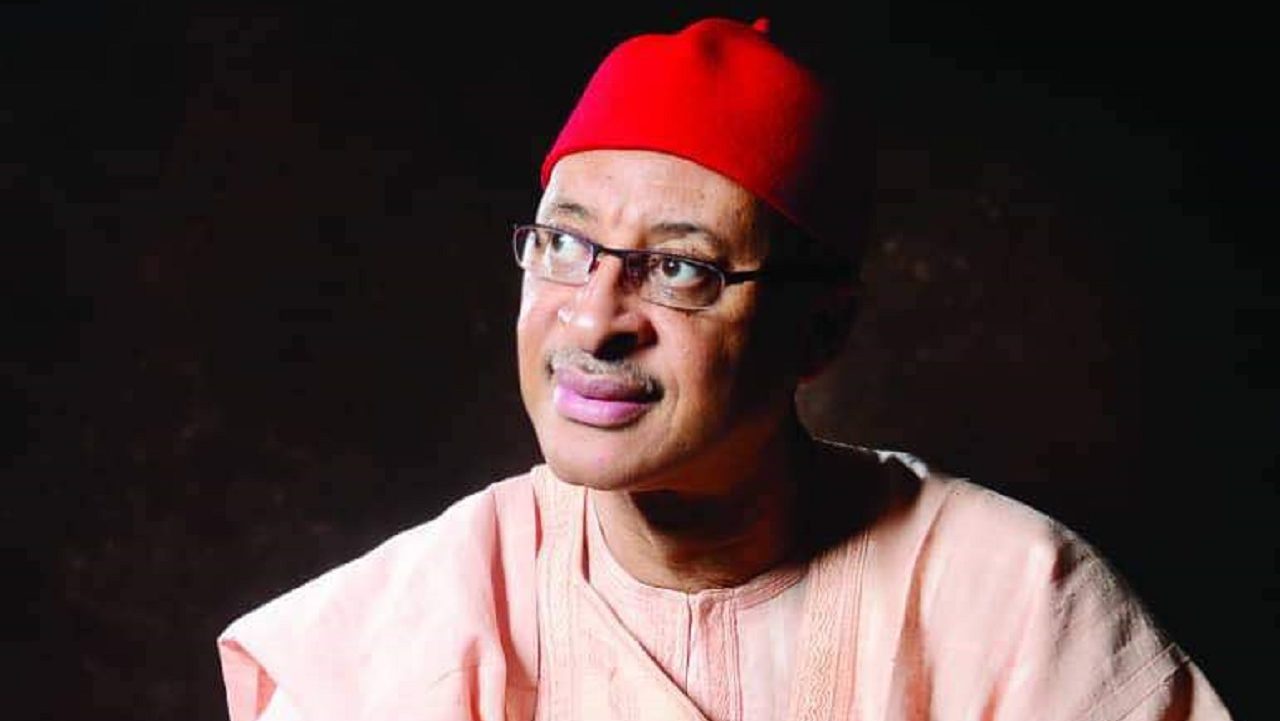 A Professor of Political Economy, Pat Utomi, has blamed the Nigerian civil war on a dishonest conversation among the parties concerned.
He said the war, which claimed about two million lives, was "completely unnecessary."
Utomi, who spoke on Channels Television's Sunday Politics, said, "In my view, the Nigerian civil war was completely unnecessary. It was something that honest conversation would have taken care of.
"The path of progress that the country was travelling could have continued. Many of the decisions we have taken as a country since then to prevent what went wrong have actually taken us back as a people."
Utomi laments the high cost of governance.
He added, "We have chosen a presidential system as a way of preventing this fracture allegiance. The idea of a presidential system is to select one person who is literally owned by all because he has gone round the whole country canvassing the votes of people.
"What has happened unfortunately is that we have created a bloated expensive political process that really does not work to advance the good that we want.
"The principle of subsidiarity of authority being devolved to levels closer to the people has been lost in this presidential system."