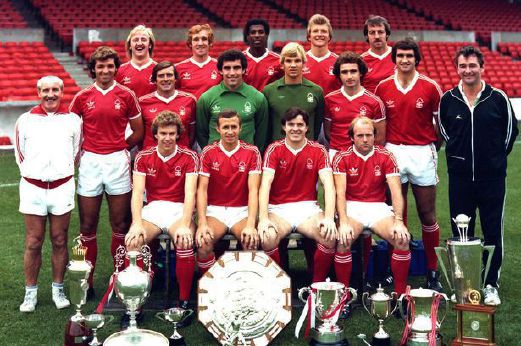 Millions around the world watched in awe as underdogs Leicester City completed arguably the greatest fairytale in sporting history by becoming English Premier League champions.
Second-placed Tottenham Hotspur's 2-2 draw at Chelsea late on Monday was enough for last year's relegation battlers to seal a scarcely credible title after outshining some of football's most glamorous teams.
Masterminded by manager Claudio Ranieri, Leicester's season of 22 wins out of 36 games and just three defeats was enough to make them champions with two games to spare, with Arsenal, Manchester City, Manchester United and Liverpool all trailing behind.
After fighting off relegation last year and being rated 5,000-1 for the title at the start of the season, the Thai-owned club pulled off a shock rated by many as the biggest seen in sport.
Leicester's win may be the greatest example in recent time, but here are five other sporting fairytales to rival Leicester City's against-the-odds Premier League triumph:
Nottingham Forest 1977-79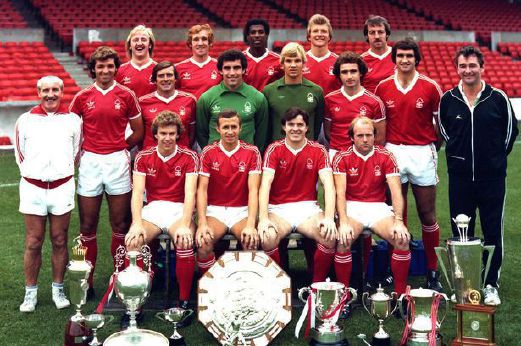 — Brian Clough's miracle men would seem to be the closest predecessors toLeicester's title triumph. But where Leicester have billionaire Thai owners, Clough's Forest once held cheese and wine events to raise funds. Despite that, Clough led them to the Football League championship at the first time of asking with four games to spare, and then two consecutive European Cups, dethroning the all-conquering Liverpool side of Bob Paisley -– the Barcelona of their day — in both competitions. Their record unbeaten run of 42 games (the equivalent of an entire season) stood until Arsenal's Invincibles in 2004.
Muhammad Ali 1974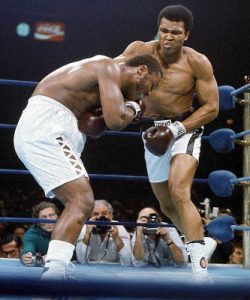 — Ali's refusal to be drafted for the Vietnam War had meant a three-year exile from boxing in what should have been his prime years. On his return he lost to Joe Frazier and Ken Norton, meaning nobody but Ali himself thought he could beat the fearsome George Foreman who had dismantled Norton and Frazier both inside two brutal rounds. But Ali's "rope-a-dope" tactics in the "Rumble in the Jungle" in Zaire saw him knock out an exhausted Foreman in the eighth round and win back the heavyweight title at the age of 32.
Denmark, Euro '92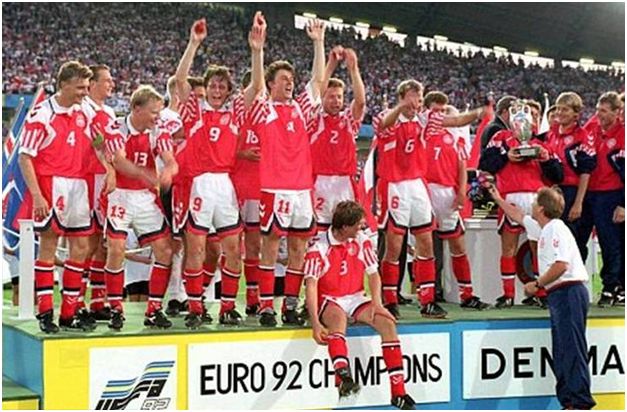 — Given a week's notice to put a squad together when Yugoslavia were barred from the 1992 European Championships because of civil war, the Danes –- who had been runners-up to the Yugoslavs in qualifying –- were given little hope. A 0-0 draw against England and defeat to hosts Sweden did little to dispel the notion, but a 2-1 win over fancied France put them into the semi-finals and they squeaked past the Netherlands on penalties. The might of world champions Germany awaited in the final but Denmark rode their luck with goalkeeper Peter Schmeichel proving impregnable and goals from John Jensen and Kim Vilfort taking the team that had failed originally to qualify for the tournament to the most unlikely of victories.
Boris Becker, Wimbledon 1985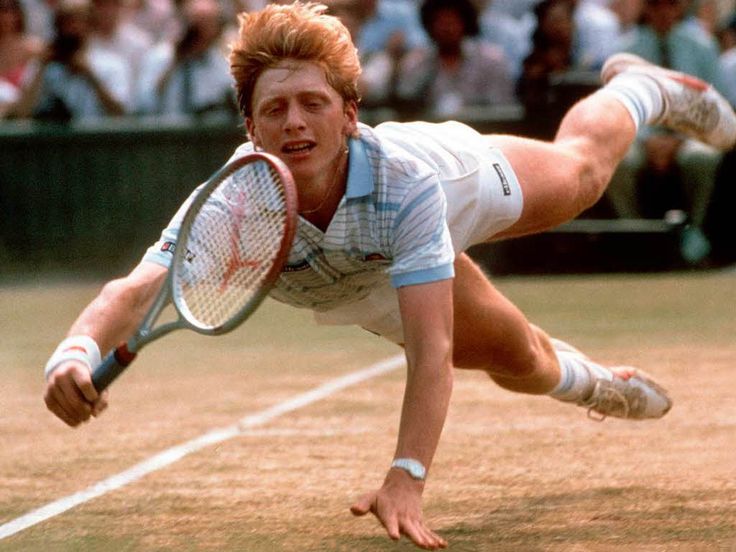 — When, in June 1985, a fresh-faced 17-year-old from Germany won the grass-court Grand Slam's traditional warm-up at Queen's Club in London, he was dubbed a "future Wimbledon champion" by the media. Little did they realise the prediction would come true only three weeks later. Unseeded, and with many of his early matches going largely unnoticed on outside courts, Becker battled to the final where he overcame Kevin Curren. The South African had conquered both Jimmy Connors and John McEnroe in earlier rounds but couldn't cope with the teenager's confidence and fearless approach as Becker won the first of his three titles at the All-England club 6-3, 6-7, 7-6, 6-4.
Bob Champion, Grand National 1981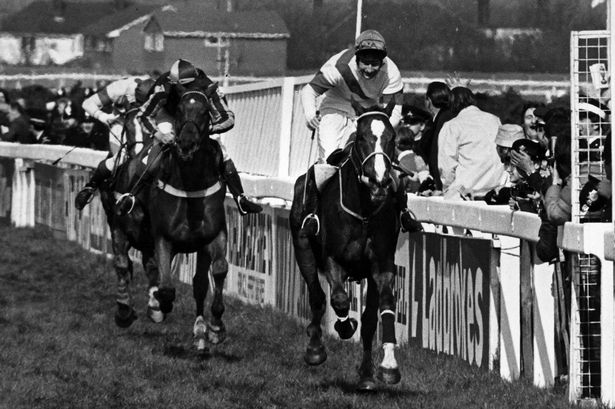 — English jump racing jockey Bob Champion was diagnosed with testicular cancer in 1979 and given between six and eight months to live. But he opted to endure the then new and painful chemotherapy treatment and was remarkably back in the saddle just a year later. He had long believed that Aldaniti had the potential to win the "world's greatest steeplechase" over the gruelling four-and-a-half miles of Aintree's famous course, despite the horse being almost constantly being treated for a variety of injuries. Their partnership and victory in the 1981 Grand National was one of pure emotion and inspired the move "Champions" in which John Hurt starred as the jockey. Now 67, Champion continues to work tirelessly to raise money into cancer research.
The post Five sporting fairytales to rival Leicester appeared first on Punch Newspapers.