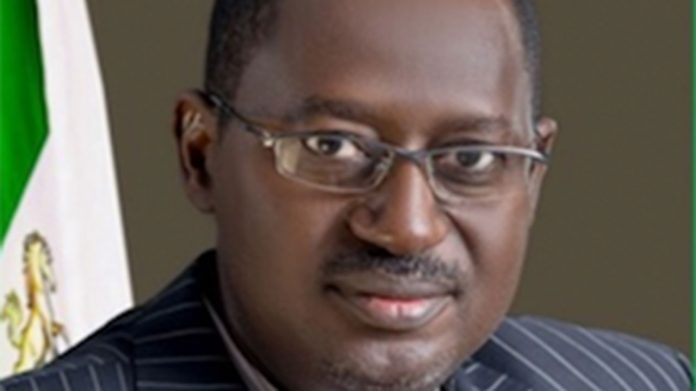 The Managing Director of Federal Mortgage Bank of Nigeria (FMBN), Architect Ahmed Dangiwa, says the bank has invested N5.03 billion in 1,225 housing units in Kaduna.
Speaking during the banks' day at the ongoing 40th Kaduna International Trade Fair, the MD said the houses were developed in six housing estates project sited in Kaduna city, Kafanchan and Zaria.
He added that the bank has equally disbursed over N578 million as home renovation loans to 652 beneficiaries in the state and earmarked N572 million for disbursement to NHF contributors in the state in the current year.
He noted that 10,133 retirees have been refunded the cumulative sum of N965 million saying, "Aside from direct fund investment, the bank is a significant contributor to socio-economic development of the Kaduna state.
"Not only have we contributed to the housing stock, home ownership rate and improving living conditions through our home improvement micro housing loans,  we can boast of having generated over 200,00 direct jobs at an average of 17 jobs per housing unit delivered in the state.
"Towards improving the national housing scheme service delivery, the bank recently launched its ICT platforms for contributions to access records of NHF contributors and ensure they receive SMS alerts of monthly deductions," he said.
He advised contributors to use any of the ICT channels to access the bank's NHF services and assured of the bank's commitment to sustaining its partnership with Kaduna state with regards to housing delivery.
He urged that such economic events must be fully supported by business entities and corporate bodies to enhance and strengthen economic recovery being witnessed currently.
He observed that trade fair create wonderful opportunities for innovative sharing of business ideas, products, good and services and also create a conducive atmosphere for positive and profitable business-to-business interactions and partnerships.