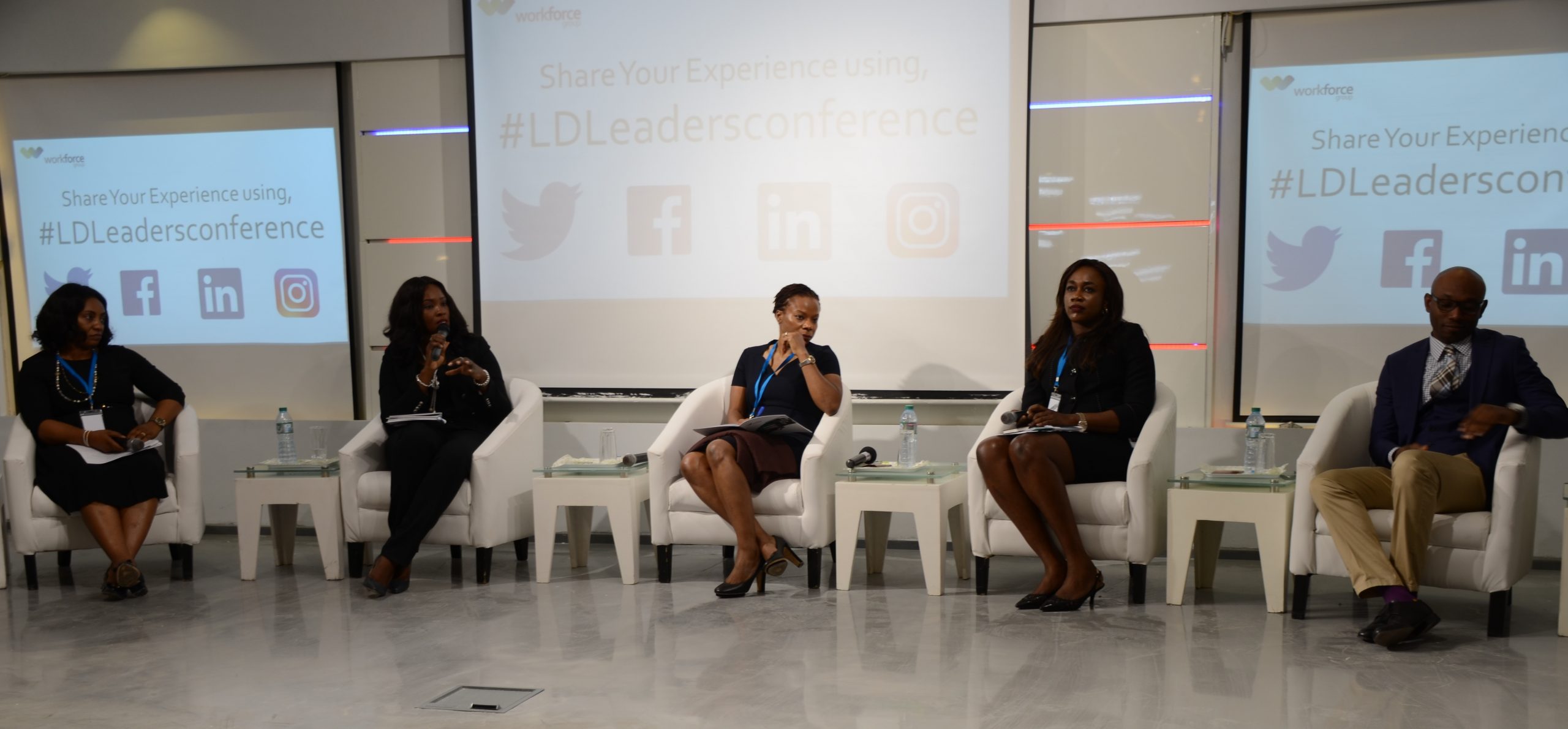 Heritage Bank Plc and Workforce group, a diversified human capital, outsourcing and business consulting firm have agreed to work together to promote what they called impactful leadership that will contribute to the financial performance of an organisation.
Head, Learning and Development with Heritage Bank, Mrs. Tochi Onuoha, who made this known at a recent Learning & Development Leaders Conference organised by Workforce group in Lagos, said that it is imperative for the learning and development team of an organisation to understand the strategy of the organisation and build initiatives around it so that it could get management's buy-in.
Onuoha noted that generally, management sees learning and development unit of the organisation as a cost centre and not as a revenue generating unit and therefore it is important to come up with initiatives that would impact on return on investment (ROI) in line with the organizational drive.
She noted that the impact might not be felt immediately but in the long run management would notice it, adding that it is better to have a well bonded team that is able to achieve better result than one that is not working as a team.
She advised young business professionals to invest in themselves more than their organisations' in a bid to enhance their career growth and development.
Earlier, some chief executive officers had expressed the views that a unit that does not understand the business strategy of a firm as well as the business environment in which it operates, should be outsourced in a bid to make such organisation run as a learner firm.
According to them for you to survive in business you must understand the language of business, which is finance and that it is imperative to bring value to the table, otherwise, such a unit is not relevant to the overall well-being of the organisation.
The Learning & Development Leaders Conference brought together more than 300 Learning and Development executives, CEOs, heads of human resources and heads of strategy to discuss key issues, originate new ideas and learn key role of learning and development as a strategic tool for organizational transformation and growth.
The conference was tailored to meet the needs of learning and development executives by exposing them to practical tools and useful tips on growing leaders, learning transfer strategies, measuring ROI of L&D, strategic talent development as well as strategies for gaining management support for L&D initiatives.