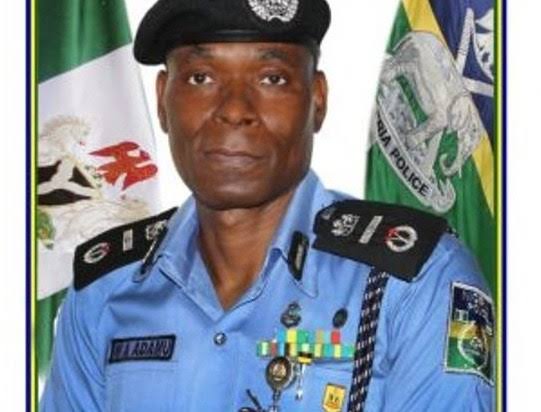 The newly appointed Acting Inspector General of Police (IGP), Mohammed Adamu, has ordered the immediate disbandment of the Federal Special Anti-Robbery Squad (FSARS).
The Police IG made this known on Monday during his inaugural conference with Commissioners of Police and other senior officers in Abuja.
Also disbanded were the Special Investigation Panel and Special Tactical Squad.
According to Adamu, the FSARS will now be domiciled under the direct supervision of the Commissioners of Police in the 36 states.
THEWILL recalls that the IGP Special Investigation Panel and IGP Special Tactical Squad were established by the former IGP Ibrahim Idris.