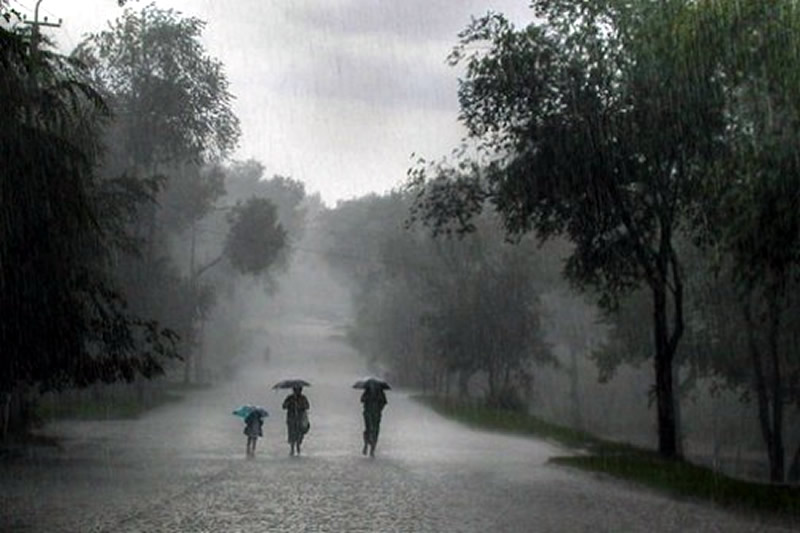 There was jubilation in Maiduguri, Borno capital and environs on Saturday following the first rainfall witnessed in 2016 by residents.
The rains started around 4:30 a.m. and lasted for about one hour.
Some of the residents said that they were delighted that the rains had come early this year as against the previous years.
According to them, the early rains will reduce the excessive heat being experienced in the state.
Malam Ayuba Balu, a resident, said that residents were forced to sleep in the open due to the harsh weather which had reached 42 Degrees Celsius.
Balu said that the commencement of the rains would reduce the huge money being spent by residents to buy ice blocks, cold drinks and water to quench their thirsts.
Malam Galtumari Bulama, a farmer in Maiduguri metropolis, who described the rainfall as "a signed of blessing", said he would soon mobilise to his farmland.
"I have being praying for the rains to commence, I can now go back to farm with the hope of making a bumper harvest," Bulama said.