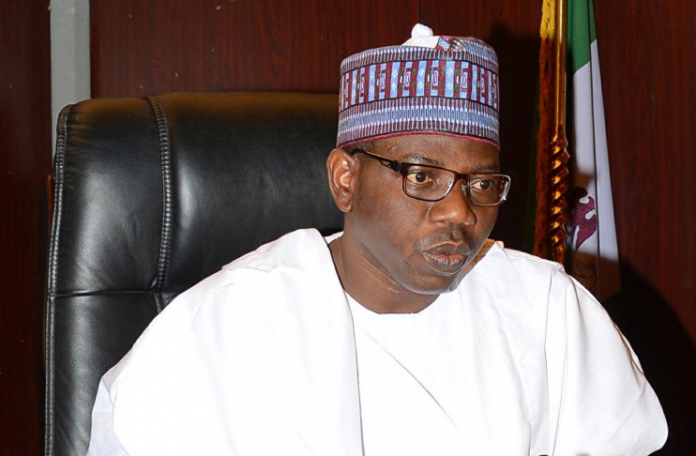 The Speaker of the Assembly, Dr. Ali Ahmad, has led 23 out of the 24 members of the Kwara State House of Assembly from the ruling All Progressives Congress (APC) to the Peoples Democratic Party (PDP).
Speaking on the floor of the House during the defection, Ahmad said APC had been "factionalised."
Ahmad said, "All the honorable members — except one — have finally changed party to the PDP.
"This is permitted by the Proviso to Section 109 (1) (g) of the Constitution of the Federal Republic of Nigeria.
"Today, as I and other members of the Kwara State Assembly dump the APC for good, I heaved a sigh of relief.
"In 2014, I was terribly sad leaving PDP reluctantly with 36 other members of the House of Representatives.
"Today, I am the happiest leaving the APC for good. I wish I was never a member of the party."
Only the member representing Ojomu/Balogun Constituency of Offa Local Government Area, Saheed Popoola, remains in APC.