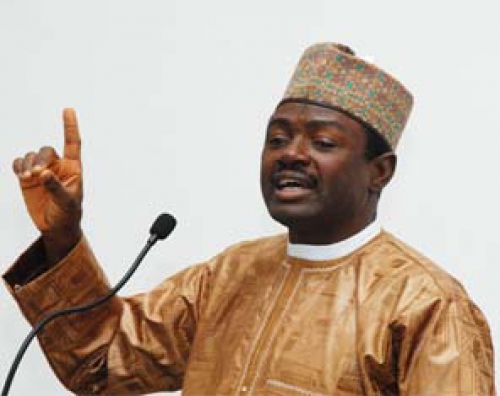 Former Minister of Information, Labaran Maku, has again joined the race for governorship of Nasarawa State.
The News Agency of Nigeria (NAN) reports that, Maku, the National Secretary of APGA, was its candidate in the state during the 2015 election.
His campaign director, Nawani Aboki, said in Lafia on Wednesday that Maku had purchased the nomination form of the All Progressives Grand Alliance (APGA).
Abiki expressed confidence that the former minister would get the party's endorsement to contest for the seat in 2019.
He added that APGA stakeholders in the state would soon meet to ratify Maku's candidature and select his running mate.