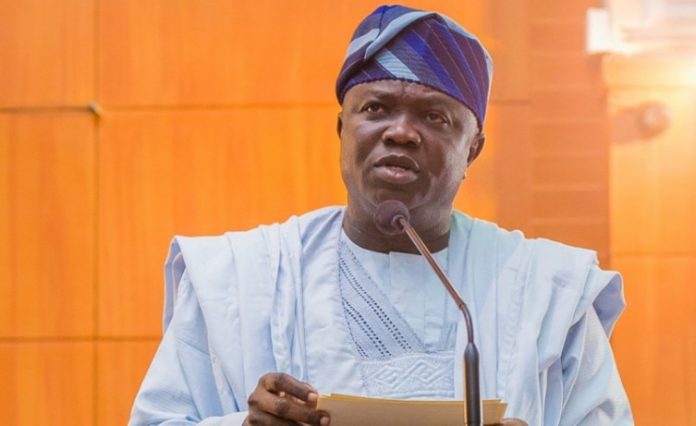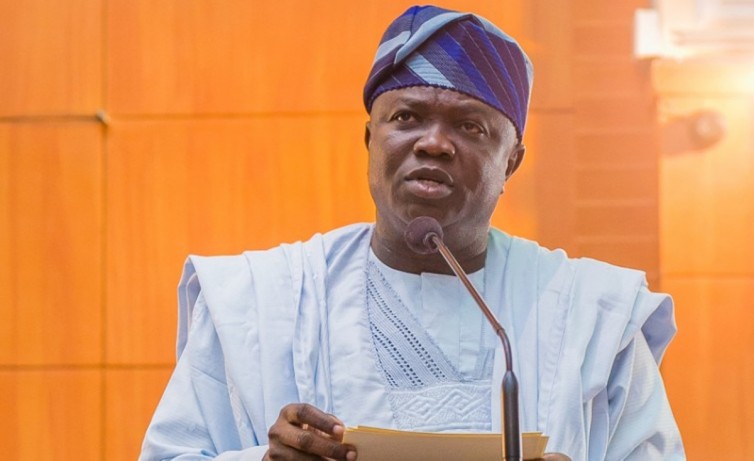 From Joe Chibueze, Lagos
The Lagos Chamber of Commerce and Industry (LCCI) says the country needs inclusive, integrated and sustained real sector growth to move the country away from over dependence on oil.
In her speech at the opening ceremony of Lagos International Trade Fair at the weekend, LCCI President, Chief Nike Akande, said it was imperative at this time to focus on the non-oil sector for economic diversification.
"The non-oil economy is generally more inclusive and integrated, she said. "It is also more growth-oriented, and characterized by high economic linkages, more stable and above all more sustainable. It is important for us to appreciate these fundamental dynamics of the Nigerian economy in order to be able to construct polices that would ensure sustainable economic development."
Nigeria is reeling under the yoke of oil sector woes, caused by global price lows. Crude oil and liquid minerals account for 70 percent of federal revenue and 90 percent of foreign exchange.
Manufacturing, agro-processing and solid minerals sectors were relegated to the background as the country lived completely on oil proceeds for decades.
She said: "The real sector is hampered by poor infrastructure, resulting from lack of consistent power, and bad roads which make market access difficult."
Earlier while declaring the fair open, Lagos State Governor, Mr. Akinwunmi Ambode reiterated his commitment to continually improve the business climate towards attracting more local and foreign investments as well as create more job opportunities.
The Governor, who was represented by the Secretary to the State Government, Mr. Tunji Bello, stated that the State Government would not relent in its efforts until it achieves an increase in productivity preparatory to achieving the dream of becoming Africa's model megacity by 2025.
He said: "As a pro-active government, I will like to re-affirm that we shall not relent in our efforts, knowing so well that the task of achieving the goal of sustainable trade and industrial devolvement is by no means an easy task. Rather, it thrusts upon us the challenge of evolving sound policies that will stand the test of time and also generate the much-needed roadmap for our journey to economic prosperity."
Ambode maintained that the present administration is committed to the improvement of business environments and as such, has embarked on traffic de-congestion, illumination of streets at night, road construction and enhancement of security apparatus across the state.
The Governor said that the State Government is partnering with LCCI on advocacy for the enthronement of policy consistency through alignment of fiscal and monetary policies.
He stated that this year's theme: "Positioning the Nigeria Economy for Diversification and Sustainable Growth", was chosen to address urgent issues that would facilitate the turning-around of the nation's economy for good.
Also speaking, the National President of National Association of Chamber of Commerce, Industry, Mines and Agriculture, (NACCIMA) Chief Bassey Edem, said the Lagos International Trade Fair provides ample opportunities for industries to showcase their goods in line with the diversification policy of the government.
He applauded the State Government for its partnership and appealed to the administration to ensure that it speeds up work on the provision of a permanent site for the annual trade fair ceremony