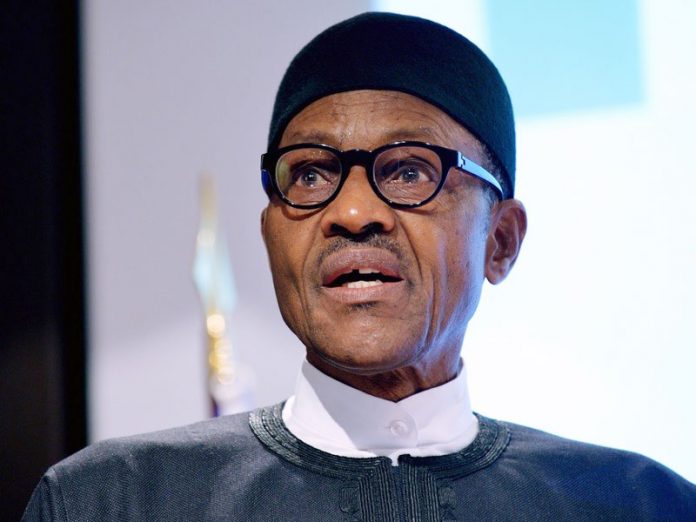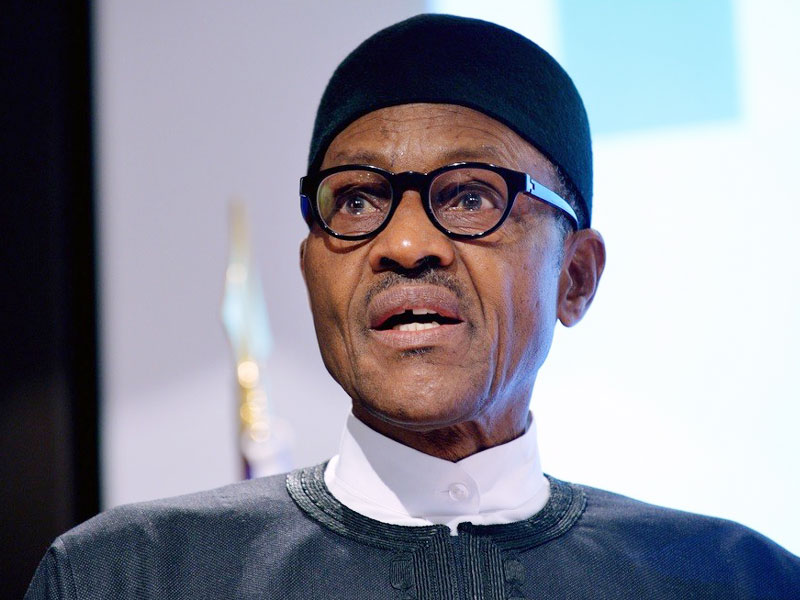 By Joseph Amah, Lagos
The President of Manufacturers Association of Nigeria (MAN), Dr. Frank Jacobs and the President of Association of Small Business Owners of Nigeria (ASBON), Dr. Femi Egbesola have called on the Federal Government to urgently intervene to save the manufacturing sector from total collapse.
The two leaders spoke in separate interviews in reaction to the recently released October 2016 Manufacturing Purchasing Managers' Index (PMI) report released by the Central Bank of Nigeria (CBN) which showed that the real sector suffered a 14.5 per cent decline in the month of October. The MAN President said: "Unless the Federal Government would listen to our appeal to come to our rescue by subsidising the interest rate for the real sector and assisting the sector have easier access to dollar, more decline will be suffered and with its subsequent effects on productivity and the labour market in the country."
On his part, ASBON President said he was not surprised that the sector has been recording decline for some months running because recession usually reduces the purchasing powers of consumers of goods and services.
"The way out is for the government to create a conducive investment environment that could attract more foreigners into the country, otherwise more danger may be lurking around the sector", he remarked.
The CBN monthly PMI report, published last week showed that the real sector suffered a 14.5 per cent decline in the month of October 2016. This means that the Nigerian manufacturing sector has suffered its worst hit since the recession.
There has been outcry from the sector following manufacturers' inability to source dollars to import raw materials for production and the attendant high interest rate, which the CBN has declined to review downwards.
The months of July and August saw the PMI fall 9.5 per cent, while that of September report showed a declining to 10.5 per cent, but the all time fall of October has been recorded as the highest decline in the history of Nigeria.
According to the monthly review, 16 sub-sectors were randomly surveyed out of which only two sustained the September marginal stability growth, and they are, the appliances & components and the food, beverage & tobacco products.
But the rest sub-sectors, which recorded declines, included the electrical equipment; primary metal; fabricated metal products; petroleum & coal products; transportation equipment; computer & electronic products; printing & related support activities, among others.
The report indicated that in 10 consecutive months, production level index for manufacturing sector has maintained constant decline, but at a slower rate than the index recorded in September and October 2016.