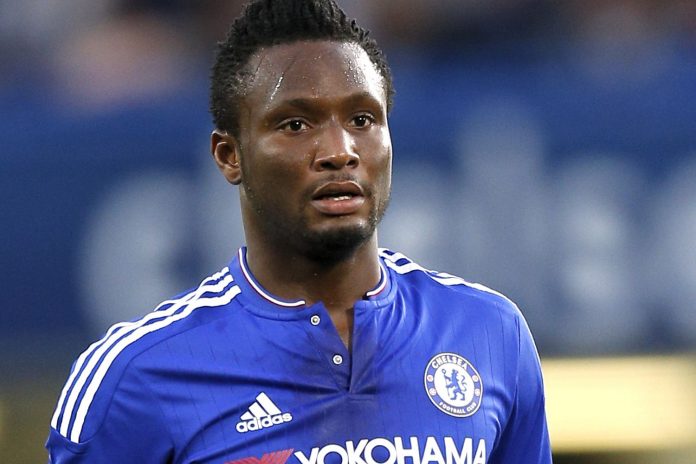 Pius Ayinor
MIKEL Obi has reportedly put himself in the frame for a fresh Chelsea deal after snubbing a massive move to Turkey.
The Sun reported that Turkish side Galatasaray were keen on grabbing the Super Eagles captain, with a reported £110,000-a-week on the table in January but he chose to stay at the Bridge. Another Turkish side Fenerbahce, it was learnt, are also offering similar amount.
Mikel fell out of favour with Chelsea former manager Jose Mourinho but has since been a regular in the first team under caretaker manager Guus Hiddink. Mikel was also linked with a move to Qatar at the peak of his rejection by Mourihno.
Antonio Conte takes over in the summer and Mikel's form has paved the way for him to be part of the Italian's plans.
The Nigerian has been at Chelsea for 10 years and has a year left on his deal.
Mikel, who became Nigeria captain last month just before the match against Egypt, has rediscovered his touch in recent weeks for the Stamford Bridge team. The midfielder scored against Paris Saint-Germain in the Champions League quarter-final in February.
Copyright PUNCH.
All rights reserved. This material, and other digital content on this website, may not be reproduced, published, broadcast, rewritten or redistributed in whole or in part without prior express written permission from PUNCH.
Contact: editor@punchng.com
The post Mikel rejects Turkey, stays with Chelsea appeared first on Punch Newspapers.