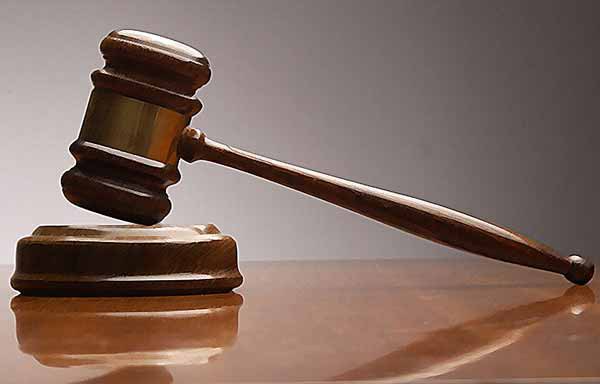 A Mapo Customary Court in Ibadan on Thursday dissolved 17-year marriage of a businesswoman who accused her husband of constantly stealing her money.
The president of the court, Ademola Odunade, held that the union of Mr. David Olarinde and Dupe Olarinde should be dissolved in the interest of peace.
He granted the custody of the first child of the union to David, and ordered Dupe to be in custody of the other two — a set of twins.
He ordered David to pay N8,000 monthly to Dupe for the twins' upkeep, in addition to taking responsibility for their education and healthcare.
Dupe had sought divorce, saying that David was stealing her money regularly.
"My lord, before I got married to David, I had a big shop at Gate Market where I sold body creams, but he ruined my business.
"David kept stealing my money without returning it.
"When the business collapsed, I decided to work at a restaurant where I was able to save some money, but I discovered that my money was still missing.
"Besides, he is too far from home and does not cater for us," she said.
Responding, David alleged that his wife was adulterous.
"I would not have found myself in this kind of embarrassment if I had not rushed into marrying Dupe 17 years ago.
"My lord, I am a Lagos State-based commercial driver and I make it a duty to return to Ibadan every weekend to take care of Dupe and our three children.
"Dupe once told me she was going to hospital for medical check-up, but I traced her to a hotel.
"I saw her entering a hotel room with one of her boyfriends before I dragged her home from there.
"Many other men have been having sexual intercourse with her," he claimed.
The News Agency of Nigeria reports that the duo lived at Oke-Ibadan in Ibadan.