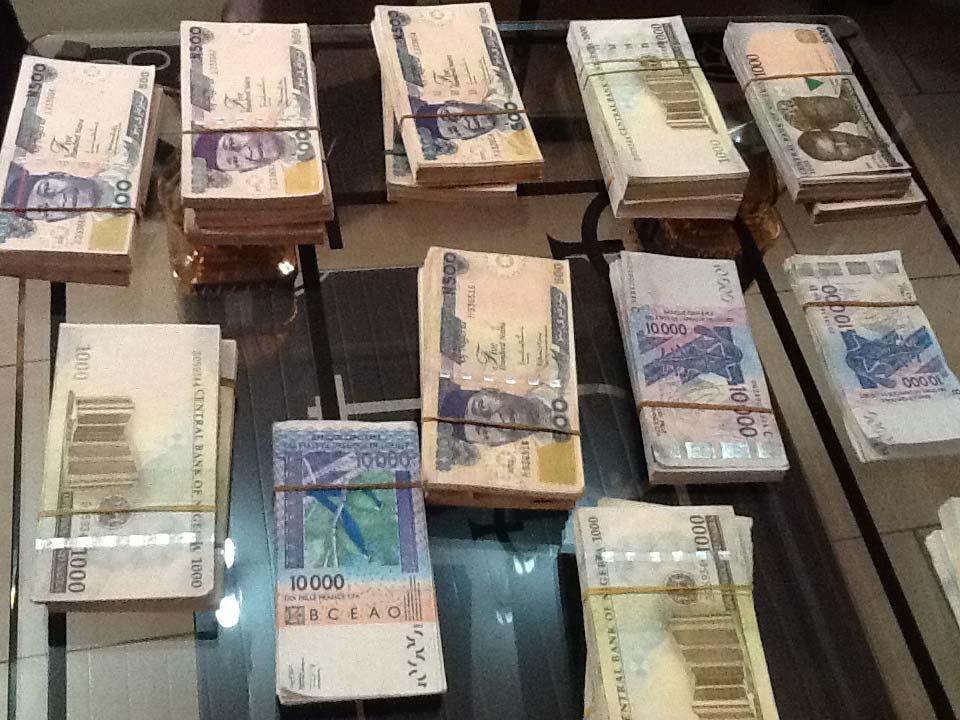 The naira weakened slightly against the dollar at the parallel market on Friday as it exchanged at N321 to the dollar.
The News Agency of Nigeria (NAN) reports that the Nigerian currency lost N1 to the dollar from N320 rate on Wednesday.
The naira also fell against the pound sterling and the Euro on Friday to N452 and N362, respectively from their previous rates of N450 and N360.
The naira still maintained N197 to the dollar at the official CBN segment of the market.
Traders said that activities in the market were still low due to late implementation of the 2016 budget.
They said that the budget would indicate the direction of the economy in 2016.