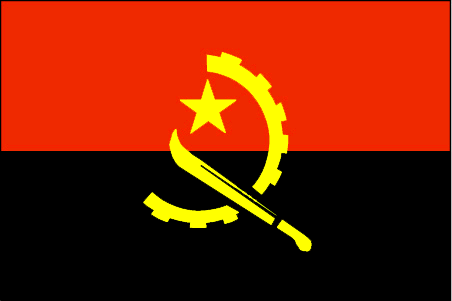 Angola's central bank has cut the amount of hard currency travellers can take abroad, under new rules to cope with a decline in foreign exchange reserves.
Under the rules made public late on Thursday, the bank cut the sum that can be taken abroad to $10,000 from $15,000.
Hit by a collapse in the price of crude oil, Africa's second largest oil exporter, has been depleting its reserves at a faster rate to fund imports and pay down government debt.
Oil output represents 40 per cent of gross domestic product and more than 95 per cent of foreign exchange revenue.
Brent crude traded below $39 a barrel this week, down more than 30 per cent compared with a year ago