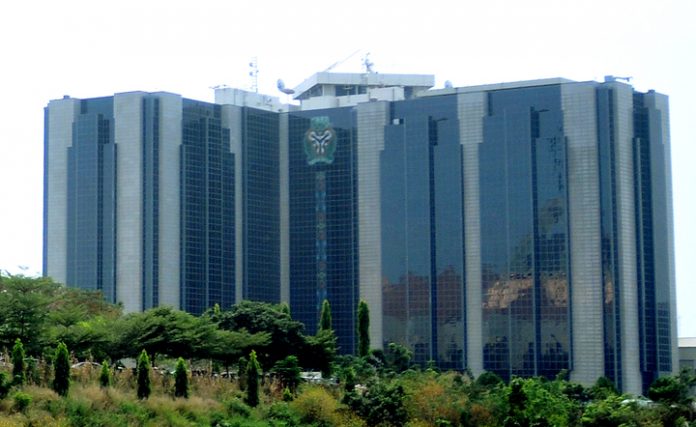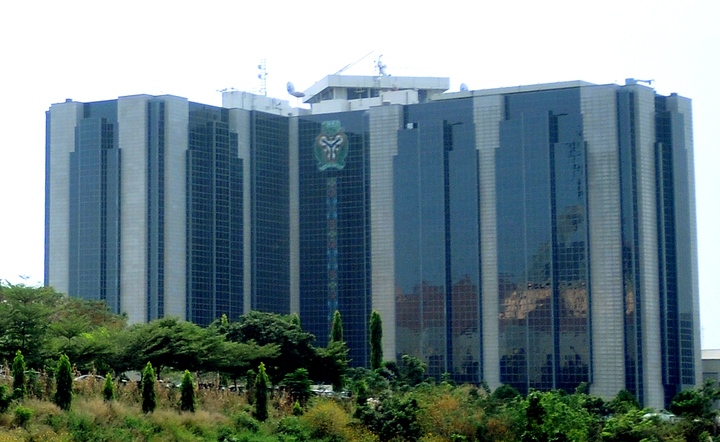 The Central Bank of Nigeria (CBN) has issued   new switching guidelines to enable the industry achieve an effective and seamless settlement system.
In a circular at the weekend, the regulator said the guidelines are backed by the powers conferred on it by Sections 2 (d) and 47 (2) of the CBN Act, 2007, to promote and facilitate the development of efficient and effective systems for the settlement of transactions, including the development of electronic payment systems.
It said the guidelines supercede the previous one on transaction switching services and the operational rules and regulations for the Nigeria Central Switch (NCS).
The guidelines also set out the procedures for the operation of switching services in Nigeria, including the rights and obligations of the parties to the switching contract. It compels the switching companies to meet with minimum standards for switching, as approved by the CBN.
For a switching company to operate in Nigeria, it shall obtain a Switching license from the CBN while parties to transaction switching include, but not limited to Nigeria central switch; switching companies; card issuers and merchant acquirers.
It said acquirers, whose transactions are switched, shall maintain databases that can handle information relating to cardholders, merchants and their transactions for a minimum period of seven years.
Also, information on usage, volume and value of transactions and other relevant information shall be forwarded to the CBN as and when due and in the format required by the CBN.
Each member institution shall settle fees charged for the services provided by the switching company in relation to the operation of the switching network, in accordance with the agreed tariff while the issuer shall be held liable (where proven) for frauds with the card arising from card skimming or other compromises of the issuer's security system.
The CBN said an acquirer shall be responsible for ensuring that merchants put in place reasonable processes and systems for confirming payee's identity and detecting suspicious or unauthorised usage of electronic payment instruments, both where customer/card is physically present at point of sale or in cases where customer/card is not physically present, like in Internet/web and telephone payment systems/portals.