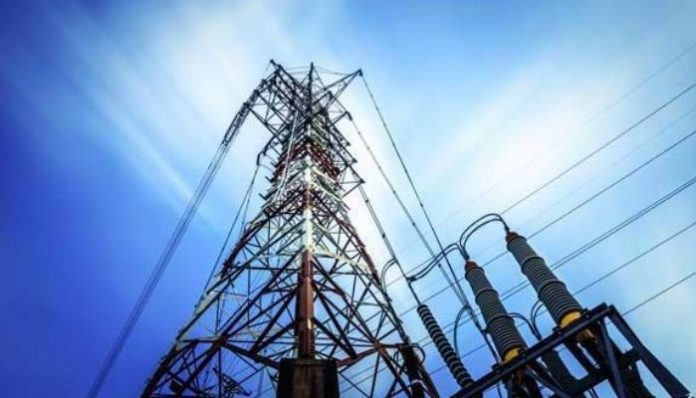 Nigeria's electricity supply has once again faced a significant setback, with power generation plummeting from a peak of 3,594.60 megawatts around 1 AM to a mere 42.7 megawatts this morning. 
As at noon on Tuesday, only the Delta Power plant remained operational on the grid, generating 41.00 megawatts, while Afam contributed 1.7 megawatts.
This occurrence marks yet another instance of grid instability, coming just five days after two separate collapses within a 12-hour timeframe, leaving the entire nation in complete darkness.
These incidents are coming just a week after the Transmission Company of Nigeria (TCN) rolled out the drum to commemorate 400 days of grid stability.