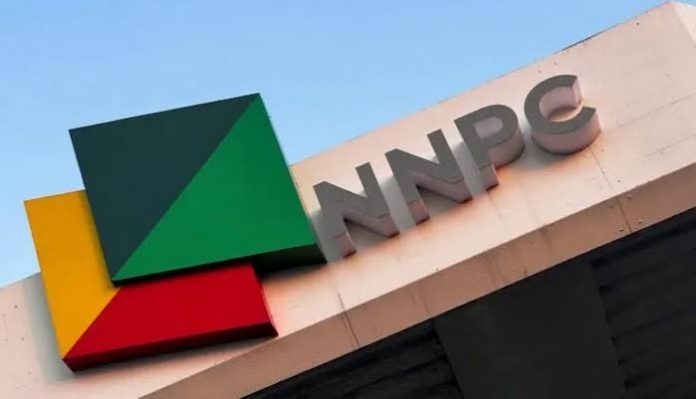 The Nigerian National Petroleum Company (NNPC) Limited says some management staff will be exiting the firm effective September 19, 2023.
The company, in a statement signed by its management, said the reorganisation is in line with commitments to scale up its capabilities "through targeted talent management and equal opportunity for all Nigerians".
NNPC said only staff members with less than 15 months to retirement will be affected.
"In our bid to pursue effective organisational renewal to support the delivery of our strategic business objectives, it has become imperative to rejuvenate our workforce," the NNPC said.
"Consequently, in addition to the recent exit of three Executive Vice Presidents, other Management Staff with less than fifteen (15) months to statutory retirement will be exiting the Company effective 19th September 2023."
Since President Bola Tinubu took over the reins of power, the country has witnessed several shake-ups in many government agencies.
On September 17, the national oil company appointed new executive vice-presidents for its upstream, downstream, and gas and power operations.
In 2022, the NNPC transitioned from a corporation to a commercial venture based on the provisions of the Petroleum Industry Act (PIA) 2021.
The move was to strengthen the capacity and market relevance of the nation's oil firm and the general oil industry.