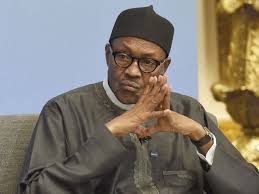 Globally recognised and respected research firm, Forbes Africa, has named Nigeria as the best economy in Africa.
The firm made this known as it published a ranking of the 10 biggest economies in Africa with Nigeria topping the list with $172 billion.
Nigeria is closely followed by South Africa at second with $166.735 billion while Egypt is ranked third with $78 billion.
Algeria follows its north African neighbour at fourth position with $66 billion, Libya, also from north Africa, is fifth with $65 billion, Botswana is sixth with $22.675.
Nigeria's West-African neighbours, Ghana, is seventh with $20.458, Morocco is eighth with $18 billion, Ivory Coast is ninth with $11 billion while Madagascar is tenth with $6.766 billion.