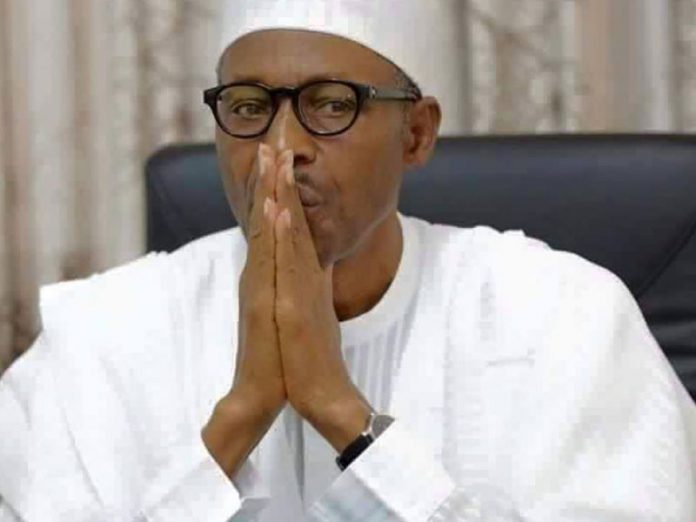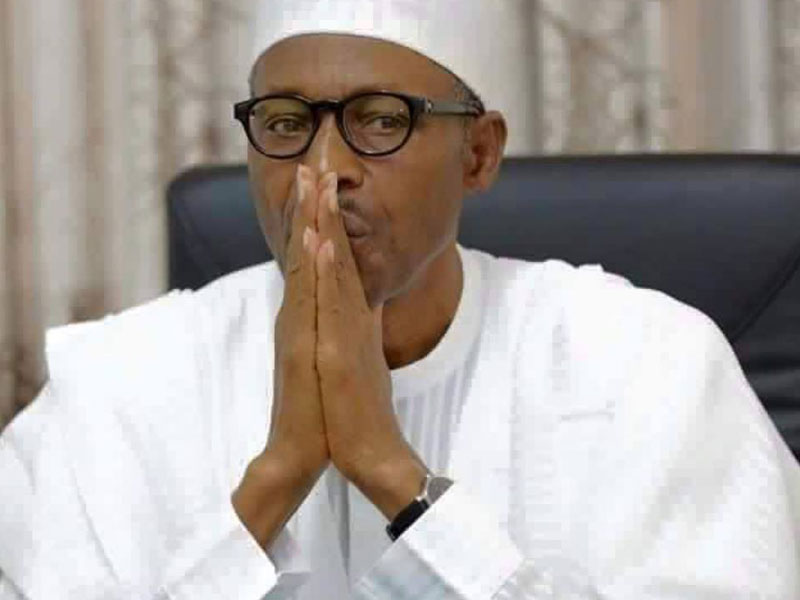 The National Bureau of Statistics (NBS), which declared Nigeria's worst recession in 29 years, said on Tuesday, that the west African country grew by 0.55 percent in GDP terms for Q2 2017.
According to the Nigerian gross domestic product report released by NBS on Monday, the economy recorded a positive growth after five consecutive quarters of contractions since Q1 2016.
The 0.55% growth recorded is 2.04% higher than the rate recorded in the corresponding quarter of 2016 where a contraction of -1.49% was recorded.
Quarter-on-quarter, real GDP growth was 3.23%.
The oil sector was estimated to have averaged at 1.84 million barrels per day, which is 0.15 million barrels higher than the daily average production recorded in the first quarter of June.
The non-oil sector, which was driven by agriculture, finance and insurance, electricity, gas, steam and airconditioning supply and other services grew by 0.45% in real terms.
This is 0.83% higher than the rate recorded in second quarter 2016 and -0.28% lower than the rate recorded in first quarter of 2017.
Yemi Kale, statistician general, had told Bloomberg in an interview that there was a likelihood that the economy exited recession in June 2017 but he was not sure because all the numbers had not been collated.
"Intuitively, we might be getting out of recession in the second quarter but I can't say until all the numbers are in."
"If it doesn't happen in the second quarter, it will be a much reduced negative and it will definitely happen in the third quarter unless we have a new round of shocks in the later weeks."
Meanwhile Special Adviser to the President (Media & Publicity), Mr. Femi Adesina, has said Nigeria's exit from economic recession is a clear testimony that President Muhammadu Buhari's administration is working for the progress and prosperity of all Nigerians.
He made the declaration on Tuesday in Abuja while addressing a solidarity rally for the Federal Government organised by the Centre for Civil Society and Justice.
Speaking to the rally at the precincts of the Presidential Villa, Adesina said:
"You have chosen a very auspicious day for this solidarity rally. Earlier today, we were told that Nigeria had officially exited recession.
"That shows that we have a government that is working for us. We have a government that is interested in our welfare. We have a government that is interested in our well-being.
"Recession came due to some mistakes of the past and in just about a year, the government battled it and today we are officially out of recession and we give all glory to God.''