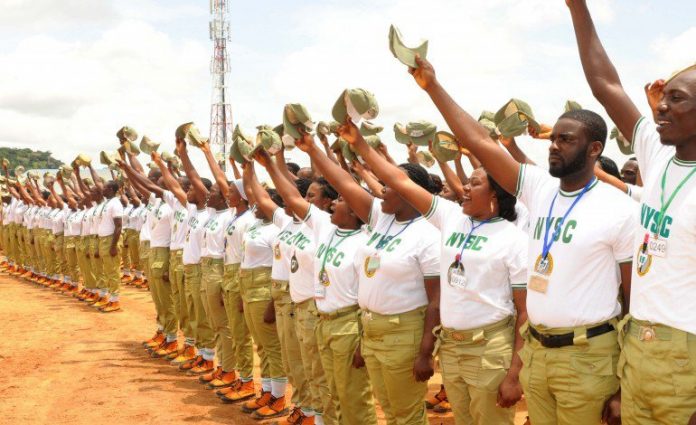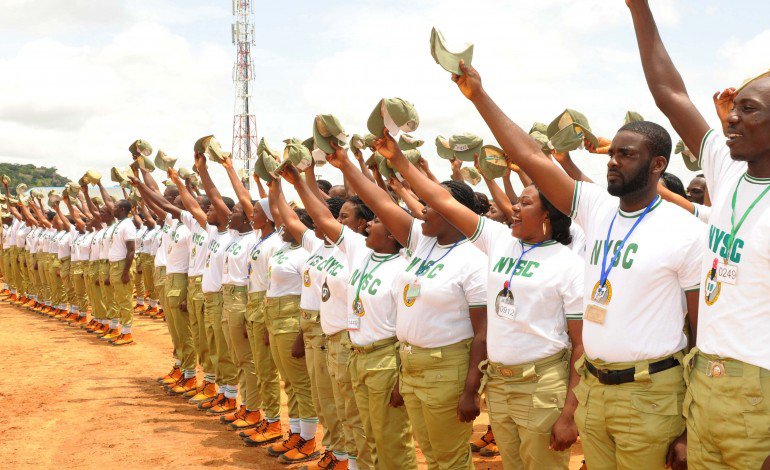 The National Youth Service Corps has said it will establish a radio station in the Federal Capital Territory, Abuja, by 2020.
The corps added that the station would cost N50 million.
The radio station, our correspondent gathered, would be aimed at sensitising the public to the workings and programmes of the scheme, as well as to attend to questions and inquiries from corps members nationwide.
The radio station, sources added, would serve as an avenue to project the needs and emergencies of corps members in insecure areas.
The NYSC Director-General, Brig-General Shuaibu Ibrahim, had on October 3, confirmed that the scheme was planning to establish a radio station. "I have just secured approval to establish an FM station in Abuja. We are going to use the radio station to enlighten Nigerians, to entertain Nigerians about the unity of this country. We are re-jigging our efforts at skills' acquisition. It is one of our cardinal programmes," he said.
Meanwhile, checks at by our correspondent revealed that the NYSC had set aside the sum of N50 million from its budget for 2020 for the take-off of the radio station.
The budget partly reads, "Renovation of the Printing press in Kaduna State – N70,000,000; establishment and installation of NYSC Radio Station – N50,000,000; Purchase of skills acquisition training equipment for Skills Acquisition Training and Entrepreneurship Development Training – N50,521,125.
"Procurement of 1,000 units of 6-by-6 mattresses – N9,870,000; Procurement of 1000 double bunk beds – N17,000,000; purchase of one farm tractor – N22,000,000; furnishing of six Area Offices of the scheme – N20,000,000."