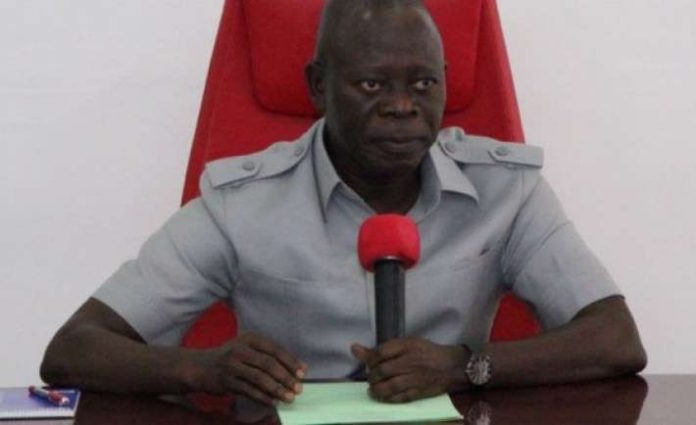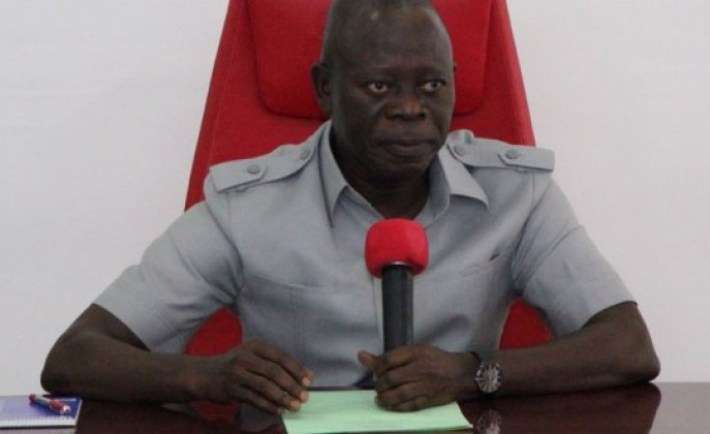 The National Chairman of the All Progressives Congress (APC), Adams Oshiomhole, has said that he is happy that some members of the Senate and House of Representatives left his party for opposition parties.
Earlier today, 15 Senators and 37 House of Representatives members left the party for other political parties on Tuesday.
Oshiomhole, who spoke with State House correspondents after meeting with President Muhammadu Buhari on Tuesday, said those who left are "mercenaries" who were in APC just to win election.
He described the defectors as right wing politicians who believe in the philosophy of "share the money" and did not belong to the progressives group adding that while they were in the APC, they constituted themselves as opposition to the governing party.
"The thing going on is that we have a lot of so-called big masquerades with very little or no electoral value," he said.
"I insist that I will not miss a sleep one minute over machinery activities. I have said and I want to repeat, this business of governance must be driven by men and women of honour.
"If the only motivation is personal interest, what is the need for me, what have I gained, if that is the basis, the earlier for those in this business for personal gain return to where they belong, the better.
"The party that I am privileged to chair is not worried at all, we are not disturbed, I am not going to miss my sleep.
"Go to the campaign, check the electoral results you will find that a lot of those who claimed to have decamped on a good day, the votes they got that made them members of the senate, our president got much more votes in their constituencies. So, we are not fooled at all."