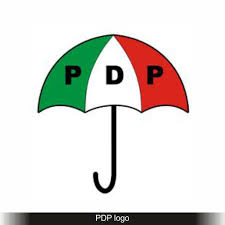 The main opposition party, the Peoples Democratic Party (PDP) and at least 37 other political parties in the opposition Monday announced the signing of a memorandum of understanding (MoU) and formation of an alliance with a new name – Coalition of United Political Parties (CUPP).
The announcement was made at the Musa Yar'Adua Centre in Abuja where leaders of the party met.
The leaders are working towards defeating President Muhammadu Buhari and his All Progressives Congress, APC, in next year's general election.
In the coalition is the breakaway faction of the ruling party, which calls itself the Reformed All Progressives Congress (R-APC).
The main parties in the coalition are Labour Party (LP), Social Democratic Party of Nigeria (SDP), and National Conscience Party (NCP). Others are mostly newly registered political parties.