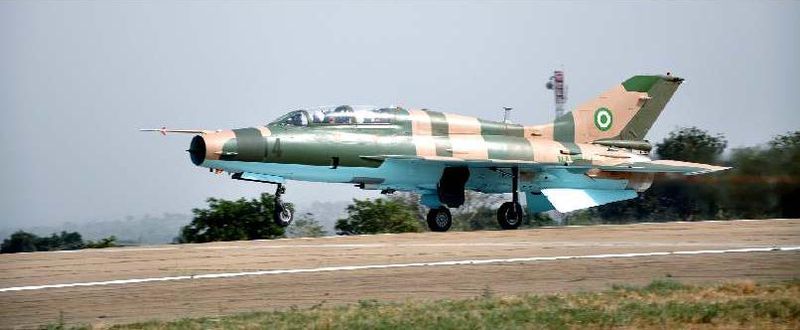 The Nigerian Air Force has announced the death of one of its pilots.
The pilot died on Friday after two of the NAF aircraft were involved in an air accident while rehearsing for the Independence Day celebration.
NAF Director of Public Relations and Information, Air Commodore Ibikunle Daramola, made the announcement on Friday.
"It is with a heavy heart that I regretfully announce that one of the pilots who successfully ejected from one of the F-7Ni aircraft that crashed earlier today has passed on. May his soul RIP," Daramola said.
He added that details on the incident will be communicated later.