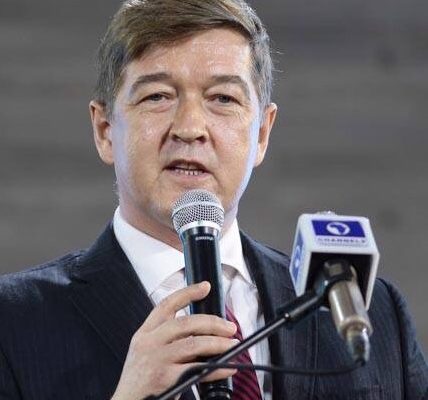 PwC, the professional consultancy services firm has denied a report quoting its Chief Economist, Dr. Andrew S. Nevin of saying that 70 per cent of the drugs circulating in Nigeria are fake published in some online media platforms.
The firm in a statement on Wednesday November 15 2017 said the report is an erroneous presentation of facts.
According to the statement: "Our attention has been drawn to an erroneous report by an online news medium (Not Financial Trust.com.ng) in which our Chief Economist Dr. Andrew S. Nevin (Ph.D.) was quoted to have said that 70% of the drugs in circulation in Nigeria are fake. This report was subsequently syndicated across various other news platforms.
"We wish to note that the said figure as reported by the online news platform is an erroneous presentation of facts. While presenting the keynote address at the recently concluded National Conference of the Pharmaceutical Society of Nigeria, Dr. Nevin stated that counterfeits account for 17% of the generic drugs in supply noting that various sources have made varying claims at different times on this figures.
"It is most unfortunate that 70% was reported instead of 17% resulting in this mix up and embarrassment to both PwC and NAFDAC.
"We wish to state that at no time did Dr. Nevin claim that 70% of drugs in Nigeria were fake as reported."
The firm said the Pharmaceutical Society of Nigeria at whose event the address was presented has since also issued a press release on the matter.
It said PwC will continue to explore ways of strengthening drug security in Nigeria using technology which was the crux of Dr Nevin's keynote address at the conference.
The address is available here: https://www.pwc.com/ng/en/publications/drug-security-in-nigeria.html