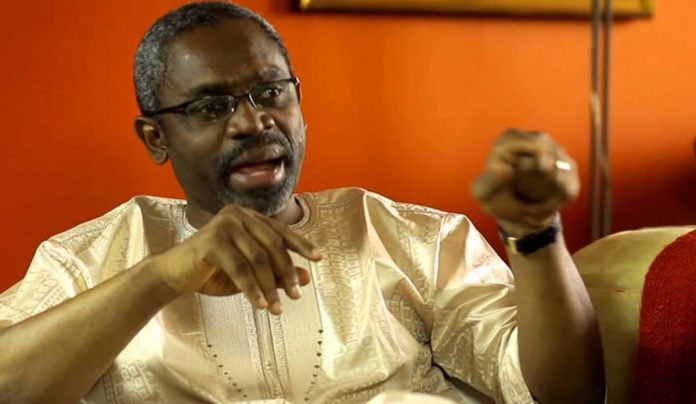 The security implication of if or not Sheikh Ibraheem El-Zakzaky, leader of the Islamic Movement of Nigeria aka Shiites, should be released by the Federal Government became contentious in the House of Representatives on Tuesday.
This was sequel to a motion of urgent national importance moved by Hon. Muhammed Shamsudeen Bello (APC Kano).
Bello had prayed the House to set up an ad hoc committee that would investigate the matter and report back to the House within a week.
Other lawmakers called for the federal government to obey court orders and release him.
This caused three voice votes and the Speaker called for a division.
This culminated in a rowdy plenary that ended in a closed-door session which lasted for over thirty minutes
Earlier, Members spoke on the recent attacks on security agents and government establishments including the National Assembly.
On return from the closed session lawmakers resolved to invite security and service chiefs over the protests by the members of the Islamic Movement in Nigeria.
This was after many amendments. An amendment by Hon. Herman Hembe (Benue) that the Federal Government should obey court orders to release Sheikh Ibraheem El-Zakzaky was negative.
An amendment by Hon Lynda Ikepeazu (PDP that the Kaduna state Government should obey court orders and free the Shiites leader also did not sail.
However, members adopted the prayer of an amendment by Hon. Oluwole One that an Adhoc committee be constituted to interface with the Executive in a bid to consider the use of alternative conflict resolution mechanism to resolve the crisis.