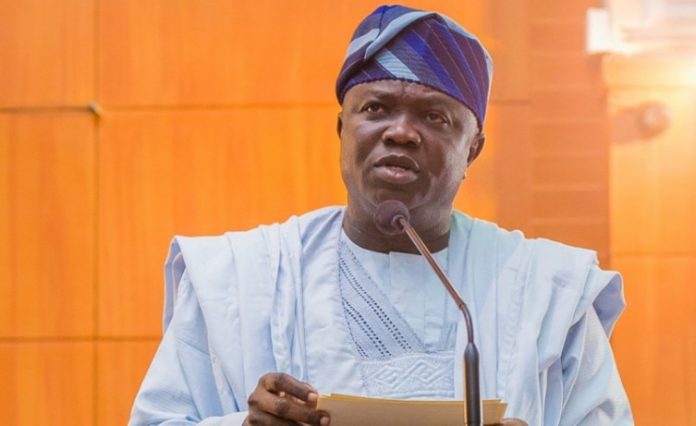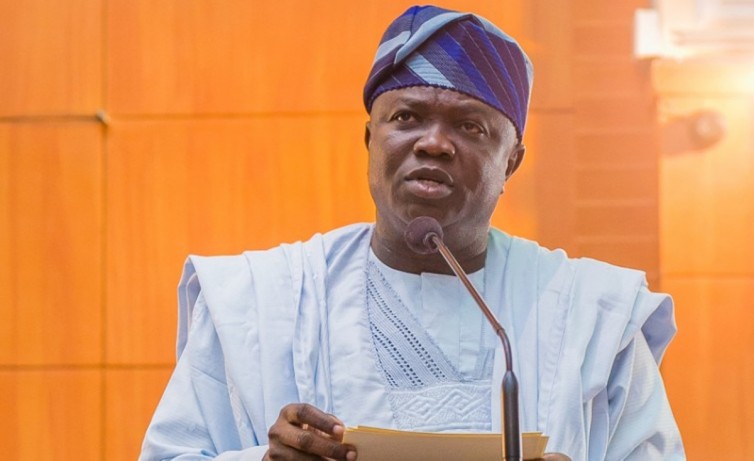 As parts of the efforts to meet the 21st century technology requirement for development in Lagos, Governor Akinwunmi Ambode has unveiled "code Lagos" computer programming initiative.
The State Deputy Governor, Dr. Idiat Oluranti Adebule , who represented the Governor at the event, stated that the primary aim of the initiative "is to meet the growing demand for technical skills" so as to develop a workforce that would speak a universal digital language and provide solutions to myriad of socio-economic problems confronting the society.
The Governor said that, with the new concept, Lagos State "has joined the league of technology-compliant nations" that had recognized the importance of harnessing the power of technology for the success of their nations and nation-states.
He also said that, as the "21st century world is becoming increasingly reliant on technology," forward looking governments and policy makers, social impact organizations, and profit-driven institutions "are taking proactive stance by investing in technology education" for a better workforce.
The Governor stated that to enable students learn the new skills, the State Government would commit funds to set up over 1,000 coding centers across the state and introduce coding computer programming in public schools' curriculum from January 2017.
While highlighting the benefits of 'Code Lagos', Governor Ambode said that one million students in Lagos State would have access to the coding system by the year 2019, to prepare them for opportunities that would arise, as the state's technology capacity increased.
While appealing to Lagosians to embrace the new initiative, Ambode said when fully operational, it would, in the short term, enable students in the state to harness, create and leverage on local and global opportunities of the 21st century, while in the long term, it would increase employment and business opportunities in the technology space, and thus enhance the State's global competitiveness.
Earlier in his welcome address, Special Adviser to Governor on Education, Mr. Obafela Bank Olemoh, stated that the new initiative "is aimed at using technology to drive the economy and infrastructure development of the state, as it is envisioned to make Lagos the technology frontier in Africa."
In his remarks, Commissioner for Overseas Affairs & Investment, Professor Ademola Abass charged private investors to key into the new initiatives, as the state would continue to create the enabling environment conducive for investment.