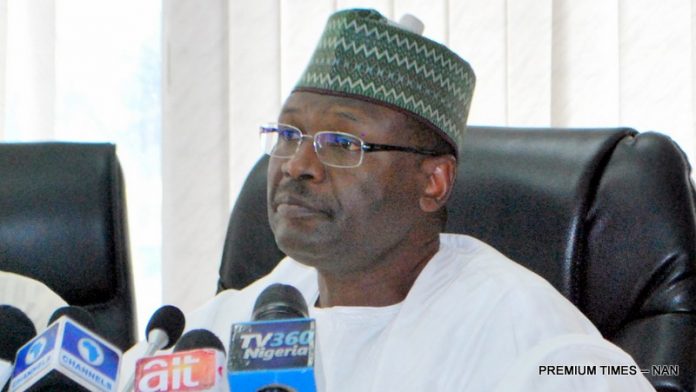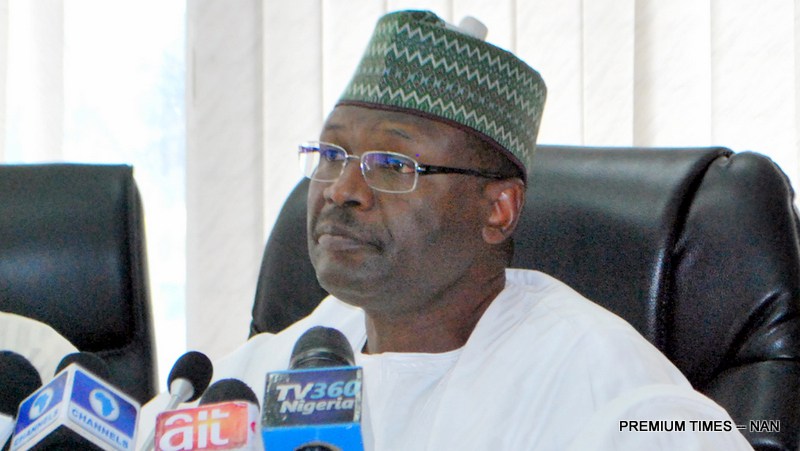 After initial claim that it had not received the controversial letter, the Independent National Electoral Commission on Thursday admitted that it had received a letter purportedly written by the Attorney-General of the Federation and Minister of Justice, Abubakar Malami (SAN), demanding a postponement of the Zamfara State National Assembly, governorship and State House of Assembly elections.
INEC National Commissioner and chairman of its Information and Voter Education Committee, Festus Okoye, who gave the update said the commission is studying the letter from the AGF.
He said, "The commission has received the letter from the Attorney-General of the Federation. The commission is studying the letter and the accompanying attachments. The commission will make its position known as soon as possible."
Our correspondent learnt that the commission would be meeting to take a final position on the issue.
The commission had in its earlier claim that it had not received the letter, specifically stated that the purported letter could be a fake document emanating from online media.
The AGF had in the letter purportedly demanded the shift in the polls following the decision of the Court Appeal that all parties should return to the status quo in the primaries of the Zamfara State chapter of the All Progressives Congress.
The AGF in the advice in a letter which was said to have been written to the INEC chairman, Prof. Mahmood Yakubu and dated February 13, 2019, cited Sections 38 and 39 of the Electoral (Amendment) Act 2010 to support his argument.
Malami purportedly said that the postponement would enable the Zamfara State APC to field candidates for all the positions.
The AGF, according to the letter, reportedly acted upon a petition written by the firm of M.A. Mamood (SAN) and Co and further advised INEC to comply with the instructions forthwith.
But the INEC Director of Voter Education and Publicity, Oluwole Osaze-Uzezi, told THE PUNCH that the commission had yet to receive the letter.
He said, "I said we have not received the letter, but when we get to the bridge, we will cross it. But for now, we have not received any such letter in INEC. It is in social media, how am I sure that it is not one of those social media gimmicks? I can't comment on something I have not seen; I have made enquiries from the INEC chairman and he said there is nothing like such letter and he has not received any such letter."