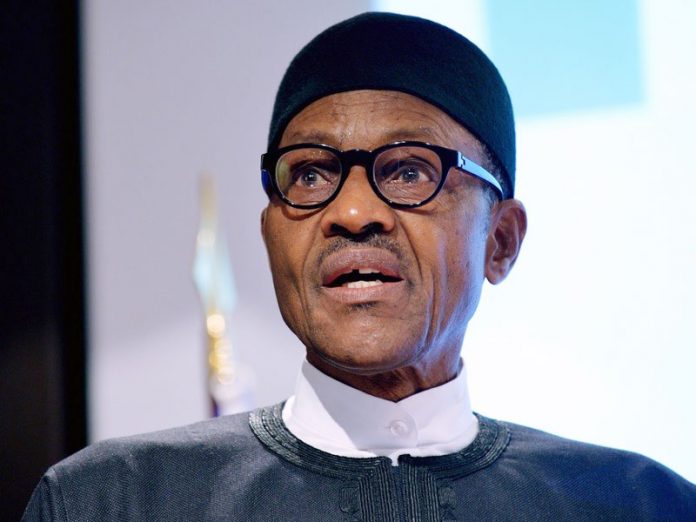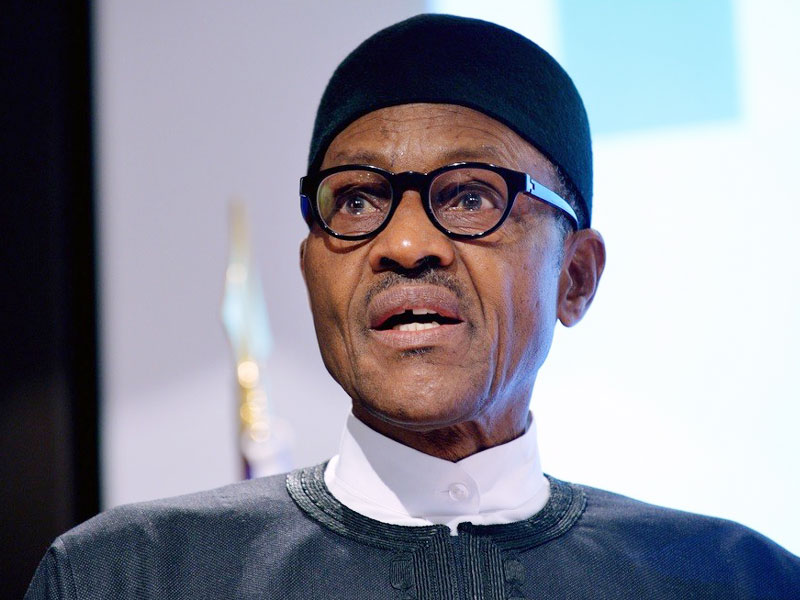 Farmers in Ekiti State have expressed their worries over the delay in getting assistance from the Federal Government to develop and expand their farms ahead of this year's farming season.
Mr James Kupoluyi, the spokesman of All Farmers Association of Nigeria (AFAN), Ikole Local Government Area told NAN on Thursday that the delay might have negative impacts on the current farming season if not addressed urgently.
He disclosed that the Federal Government in the third quarter of 2015, directed every farmer in Nigeria to register for a programme tagged "Nigeria Agricultural Payment Initiative" (NAPI), with the aim of assisting farmers.
"Many of us registered and have been waiting since then but have not get the assistance from the government to expand our farms.
"Some of us who are pensioners cannot afford hiring tractors to either plough our farmlands or buy seedlings and other necessary things to start effective farming because pension allowances are not paid as and when due.
"We call on the Federal Government to fulfill its promises of assisting farmers now that the planting season has commenced," he said.
He expressed fears that late distribution of seedlings, inputs and delay in providing loans and other incentives would bring a setback to the economic diversification to agriculture as planned by the Federal Government.
Kupoluyi also appealed to government to address the problem of Fulani herdsmen that were destroying farms across the country to save the country from food shortage.