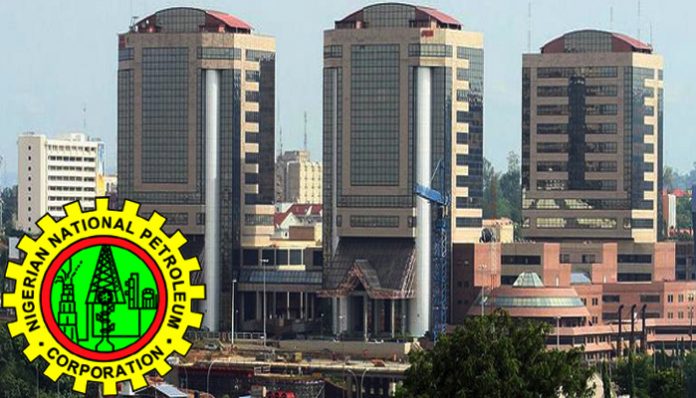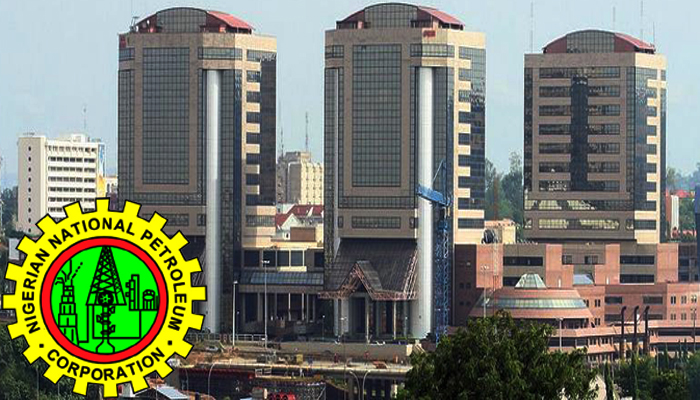 he report said that the deficit recorded by NPDC in February and March 2016 were due to production shut–in occasioned by vandalism of Forcados Export Line.
This, it said resulted to the loss of its entire revenue from crude oil sales of about ₦20 billion.
The report also put the combined value of output by the three refineries at import parity price in March 2016 at N22.93 billion, while the associated Crude plus freight cost was N20.02 billion.
It said that this gave negative margin of N3.95 billion after considering overhead of N6.87 billion.
The report also said that a total of N85.66 billion was collected as sales revenue from white products sold by PPMC in the month of March 2016 compared with N85.23 billion collected in the previous month.
"Total revenues generated from the sales of white products for the period April 2015 to March 2016 stands at N775.90 billion where PMS contributed about 88.85 per cent of the revenues collected with a value of N689.41 billion".
The NNPC recorded total export proceeds of 170.12 million dollars in the month under review with crude oil export accounting for 98.31 million dollars, while gas export accounted for 71.81 million dollars.
On dollar payments to Joint Venture Cash Call, it said total export proceeds of 141.87 million dollars were recorded in March, 2016 consisting of crude oil receipt of 88.36 million dollars.
It added that Liquefied Petroleum Gas (LPG) and Escravos Gas to Liquid (EGTL) recorded proceed of 1.52 million dollars and Miscellaneous receipts amounting to 51.99 million dollars.
"The drastic slump in total export receipt is largely due to shut in of about 300,000 barrel of oil per day (bopd) at Forcados Terminal following the force majeure declared by Shell Petroleum Development Company (SPDC) on 15th February, 2016.
"Hence, all un-lifted February and March cargoes were deferred until the repair is completed."