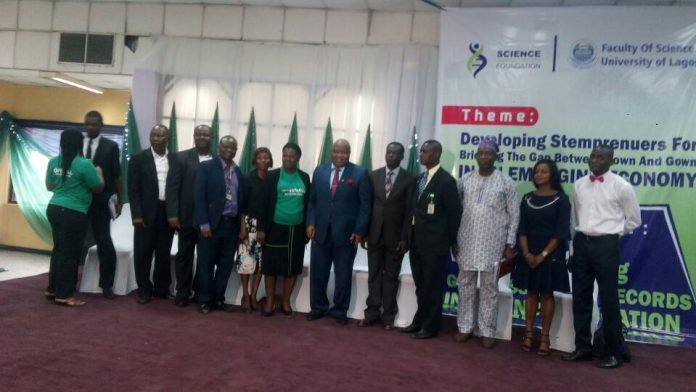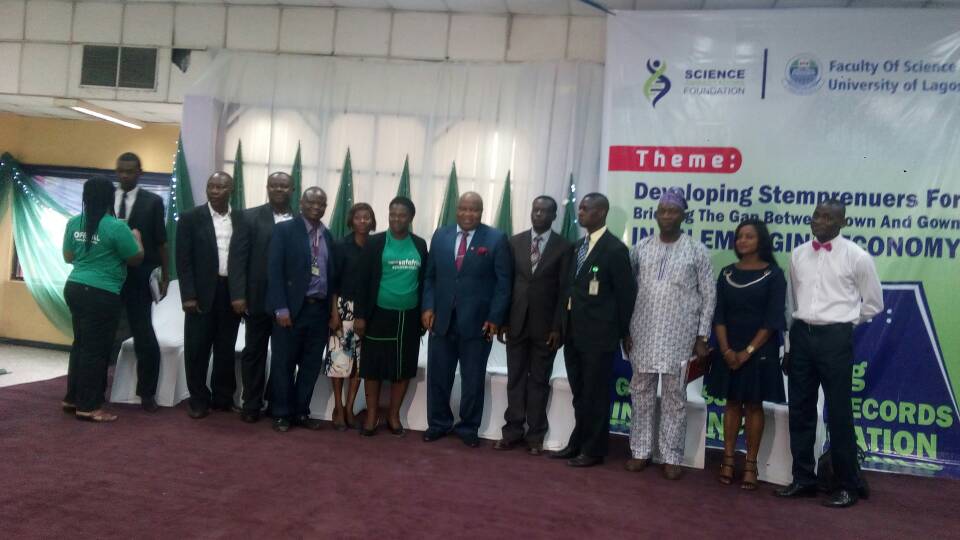 A non-governmental organisation, Science Ambassadors Foundation (SAF), has charged Female students in the country to take up the study of science courses as that would offer them better career options in later life.
The group which in collaboration with the Faculty of Science, University of Lagos, organised its 2017 science fair that attracted over 1000 Primary and Secondary school students from different schools in Lagos State, said it was motivated by the need to increase the desire for the study of Science, Technology, Engineering, and Mathematics (STEM) among female students.
While challenging the girls to change the world with the use of Science and Technology, SAF said it hoped the event will put Nigeria in the Guinness Book of World Record in science education for the girl child.
Country Director, SAF, Nigeria, Mrs Peace Nnabugwu, in her speech at the fair said there is urgent need for the growth of STEM in Nigeria, adding that a critical analysis of the 10 most industrialised countries in the world shows the impact and importance of science and technology on health, transportation, communication and everyday consumer products.
"Unfortunately, due to poor funding of research and experiments, the teaching and learning in the field of science and technologyin Nigeria has declined over the years," she said.
"Also, the increase in the use of alternatives to practicals in the teaching of STEM subjects has made the learning of science more difficult. It is therefore important for government to encourage schools by providing STEM learning materials in order to solve existing problems."
In his Keynote address, Group MD/CEO, Tri-continental Limited, Prof. Toyin Ashiru, urged the participating schools and students to take STEM careers seriously, saying it produces professionals that build communities, transform nations and solve complex problems in today's world and the future.
He said: "For our nation, investing in the future of STEM is a priority. We must begin to appreciate scientists and innovators even more than we celebrate musicians and actors.
"We need to encourage the students to understand the merits of taking as many Mathematics and Science courses as possible and those courses need to be taught by engaged and enthusiastic teachers using hands-on and minds-on activities."
Over 50 schools were represented at the event which also featured live experiment on metals using Dalic Technology.
The fair also featured a panellist discussion which looked at the advent of science in the 21st century in comparison with science in the 19th and 20th centuries.