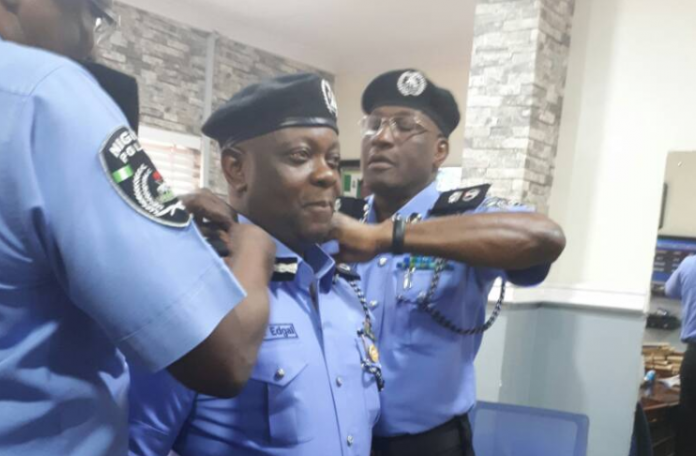 Following days of speculations and denials that attended the reported redeployment of the Commissioner of Police, Lagos State Command, Fatai Owoseni; police authorities have finally confirmed the news revealing that Owoseni has been replaced with Imohimi D. Edgar.
The media had reported the redeployment of Owoseni to Abuja which he denied insisting that he was not aware of his redeployment and that he remained Lagos Police Commissioner.
However, a press statement signed by Police Public Relations Officer, ASP Olarinde Famous-Cole, on behalf of the Commissioner of Police, Lagos State Police Command, revealed that the Inspector General of Police, Ibrahim. K, Idris, has ordered the posting of Edgar to Lagos State Police Command as the new Commissioner of Police.
"Ag/CP Edgar Imohimi has taken over and resumed in official capacity as the Commissioner of Police Lagos State Police Command with immediate effect," the statement read.
"Formal handing- and taking-over activities are going on smoothly between the former and the present Lagos State CP."