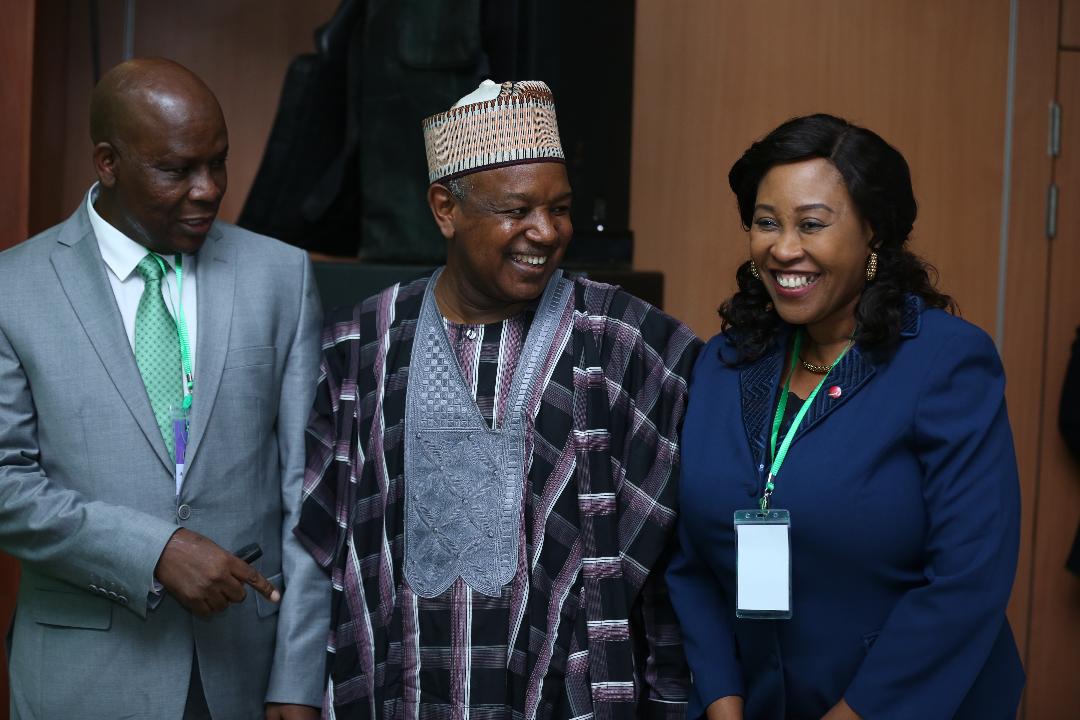 For its resilient deposit-based funding profile, fair local currency liquidity buffers and growing retail product suite, Moody's Investors Service has assigned a Counterparty Risk Assessment of B2 (CR) /Not Prime (CR) to Sterling Bank Plc for the month of June 2018.
The upgraded rating, which also affirms the bank's improved risk management process and IT infrastructure, is an uplift from the bank's b3 baseline credit assessment (BCA) in May. Equally, it upholds Fitch Ratings' February 2018 update on the lender's standalone creditworthiness, coherent strategy, business transformation initiatives, and strong management team.
Moody's based the credit rating on Sterling Bank's resilient deposit-based funding profile and fair local currency liquidity buffers, improvements to its IT infrastructure and risk management processes and a growing retail product suite as well as high probability of support in case of need.
Commenting on the updated rating, Abubakar Suleiman, Chief Executive Officer, Sterling Bank, said ""We will continue to execute the plans to drive efficiency across the business under the three pillars of agility, digitization and specialization. These pillars will propel us toward sustainable growth by enhancing our ability to innovate; solidify our retail funding base; strengthen our enterprise-wide risk management framework and drive excellent service delivery across all channels to enhance customer experience".
The CEO added that the bank made major investments in technology infrastructure to provide excellent services to customers, grow markets and create new ones more efficiently and engagingly. He referenced the successful launch of Farepay, Onepay and Specta, an innovative online lending platform which offers personal loans within five minutes as part of the bank's digital transformation journey.
Analysts at Moody's also assigned national scale rating for Sterling Bank, noting that the bank's national scale ratings of A2.ng/NG-1 for local currency deposits and A3.ng/NG-2 for foreign currency deposits are generated from the bank's global scale ratings through maps specific to each country.
The analysts observed that NSRs were not intended to rank credits across multiple countries; instead they provide a measure of relative creditworthiness within a single country – Nigeria in the case of Sterling Bank.
On the outlook for the bank, the report noted that, "All the long-term ratings assigned to Sterling carry a stable outlook, reflecting our expectation that the bank's pre-provision income will withstand credit costs and the bank's credit fundamentals will remain in line with similarly rated banks."