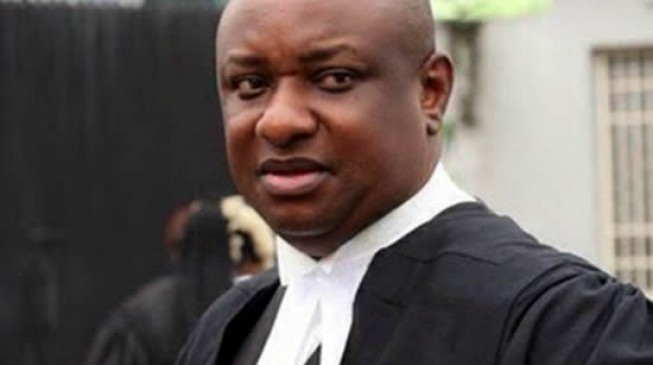 Nigeria may not survive if President Muhammad Buhari loses the 2019 general elections, his campaign office has said.
Spokesman of the office, Mr. Festus Keyamo (SAN) made this assertion yesterday in a guest lecture delivered at the inauguration of campaign mobilisers for Buhari Support Organisation in Ilorin, Kwara state.
He likened the forthcoming elections as the biblical crossing of the Red Sea by the children of Israel saying at the end of the exercise, the opposition, like King Pharaoh did, will mount a pursuit and in the process perish in the sea.