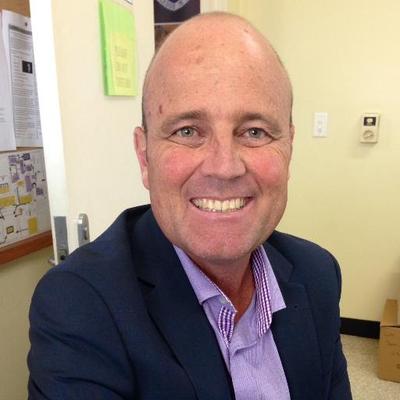 United States High Commission Consul-General, F. John Bray, has said that Nigeria's policy inconsistency is threatening America's $1.3billion businesses in Nigeria.
The threats, according to him, are coming from instability in the exchange rate, poor electricity, dearth of infrastructure, regulatory and security issues.
Bray spoke in Lagos at the 2018 International Investment Conference with the home, Promoting Investment, Connecting Business organised by the Lagos Chamber of Commerce & Industry (LCCI).
He said American investors have issues with how policies are made and changed, noting that it has the capacity to discourage investors into the country.
The envoy said it has the capacity to discourage any investor as there seems not to be a clear-cut obedience to rule of law to protect investors.
He regretted that the country has image problem which needed to be addressed urgently, stressing that though security concerns remain an issue, it is not enough to discourage genuine investors as what they need to do is just to take care of their personal or corporate existence.
On infrastructure, he encouraged the building of competitive infrastructure and stressed the need to connect cities and states for easy movement of goods and services.