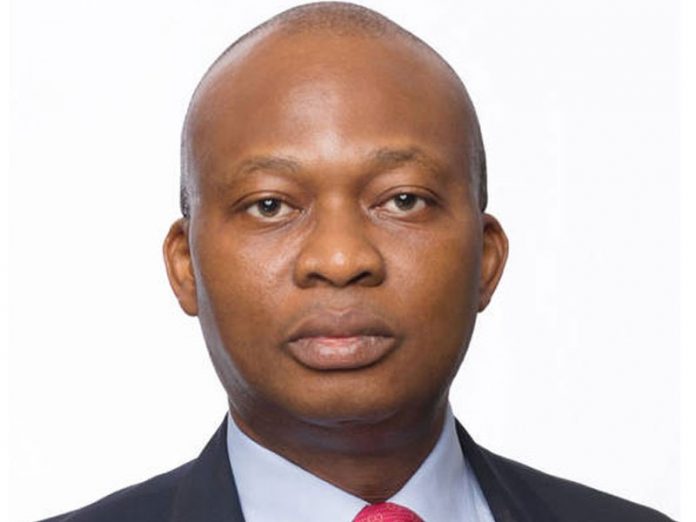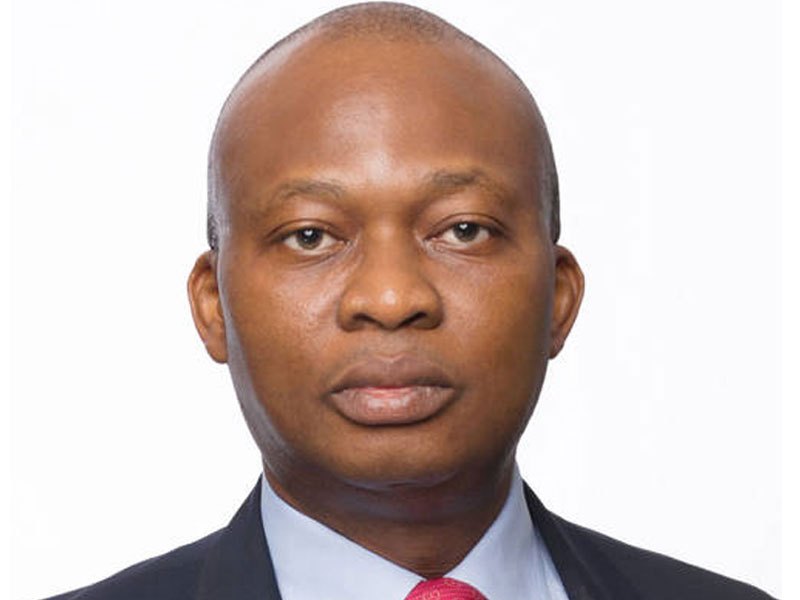 United Bank for Africa (UBA) Plc, on Thursday announced its audited half year financial results ended June 30, 2017, showing remarkable performance across major metrics.
UBA grew its gross earnings for the period by 34.5 percent to N222.7 billion, as against N165.6 billion reported in June 2016. This impressive performance, which reflects the strong momentum of UBA's business and its increasing share of customers' wallet, was driven by the 44.3 per cent and 16.0 per cent growth in interest income and non-funded income respectively. The Group's operating income stood at N161.8 billion, compared to N116.2 billion recorded in the corresponding period of 2016, representing a 39.2 percent growth.
Notwithstanding the impact of Naira devaluation and double digit inflation in Nigeria and a number of other African countries where UBA operates, the Group managed through its cost lines to deliver a sterling Profit Before Tax (PBT) of N57.5 billion, representing a significant growth of 65.5 percent over N34.8 billion recorded in the corresponding period of June 2016.
In same vein, the Group recorded an unprecedented Profit After Tax (PAT) of N42.3 billion, translating to a 56.2 percent growth over the N27.1 billion recorded in the half-year of 2016. This profitability further reflects the earnings capacity of the Group and its capability to progressively deliver superior returns to shareholders.
While the Group closed the half year with Total Assets of N3.69 trillion, a growth of 5.3 percent, it prudently grew gross loans to N1.6 trillion, a 4 percent growth when compared to the Group loan book as at 31 December 2016.
Reflecting a strong capacity for internal capital generation, the Group's Shareholders' Fund grew by 8 percent to N483.1 billion, whilst it delivered an annualised 18.2% return on average equity (RoAE) and an Interim Dividend of N0.20 per Share.
Commenting on the result, Kennedy Uzoka, the Group Managing Director/CEO, said that "the results again demonstrate the strong momentum of the bank, as we deliver continuous improvement across our businesses and key performance metrics."
He further stated that the bank's "unwavering focus on customer service excellence is translating to strong operational and financial efficiency gains. We have achieved better pricing on assets and liabilities, leading to continued improvement in the net interest margin to 7.3%. Leveraging our service-focused strategy and treasury management, we grew non-interest income by 17% year-on-year, reinforcing our transaction-banking-led approach towards deepening financial inclusion in Sub-Saharan Africa."
According to him, UBA has made considerable progress in its retail banking penetration, gaining market share in deposits, at a time when a sizeable percentage of households are challenged due to inflationary pressures on disposable income. The bank grew its retail savings and current account deposits by 23% and 5% YTD respectively.
Also speaking on UBA's financial performance and position, the Group CFO, Ugo Nwaghodoh, said that the Bank had "a strong start in the year, despite protracted recession in Nigeria, our largest market. Our profit after tax of N42 billion translates to 18.2% return on average equity, broadly in line with our 2017FY guidance."
He further said that the bank's African subsidiaries (ex-Nigeria) contributed 32% of the Group's earnings, leveraging on digital offerings to gain market share across the different markets. "We maintain our discipline of banking only quality and profitable assets, a conservative stance which reflects on our asset quality. Notwithstanding consistent liquidity mop-up by the CBN, we maintained an average balance sheet liquidity ratio of 42%. Further reinforcing the bank's capacity is the strong BASEL II capital adequacy ratio of 20%, which underpins our ability to grow, as the macro risks decline," he said.
UBA is a leading pan-African financial services group, with presence in 19 African countries, as well as the United Kingdom, the United States of America and France.